May 3, 2013 - 7:08pm
Car wreck with injuries at Route 20 and Perry Road, Pavilion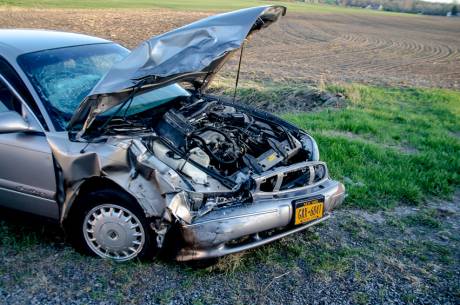 A two-car accident with injuries is reported at Route 20 and Perry Road, Pavilion. Mercy medics and Pavilion Fire Department are responding. Mercy Flight #5 out of Batavia is available, based on the dispatcher's inquiry.
The accident is blocking traffic. Fire police are requested at Route 20 "at the top of the hill" and at Asbury Road to slow traffic.
UPDATE 7:09 p.m.: A second and third ambulance are requested. Fire police are also called to control traffic at Route 20 and South Street.
UPDATE 7:12 p.m.: Mercy Flight will not be required.
UPDATE 7:22 p.m.: No word on how many people are involved, but four of them will be sign-offs.
UPDATE 8:01 p.m.: The Pavilion assignment is back in service and the road is reopened. One person was transported to Strong Memorial Hospital.
UPDATE 8:14 p.m.: Three other patients were transported to Rochester General Hospital.