June 20, 2014 - 10:59pm
Fire at building on North Spruce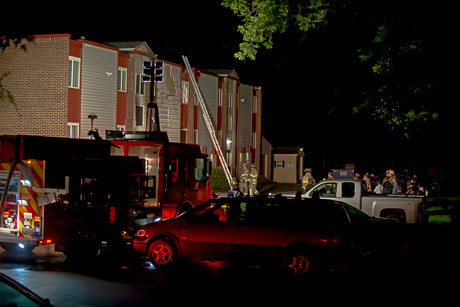 A working fire is reportedly coming from building 'B' at  20 N. Spruce St. in the city. The city's fourth platoon is called to the scene and the first platoon is called to headquarters.
UPDATE 1:30 a.m. (by Howard): At least 13 people, including young children, living in six apartments, were displaced by the fire. The fire started in a second-floor apartment occupied by a grandfather and three grandchildren. All four were home at the time and escaped unharmed. That apartment was gutted. A third-floor apartment was heavily damaged. There is smoke and water damage throughout the Group B part of the complex. The cause of the fire has not been determined. A witness said he arrived on scene seconds after the first fire crew. He saw fire burst through a window and within 45 seconds, firefighters had the fire knocked down. At this hour, city fire crews are still on scene.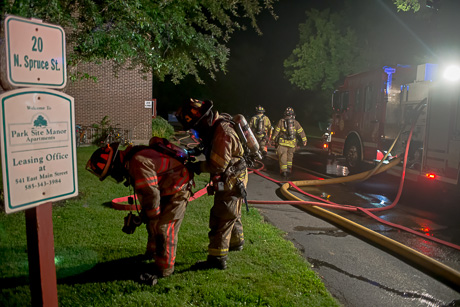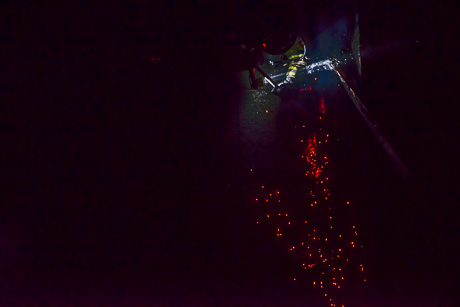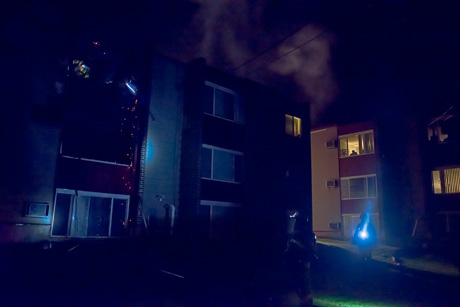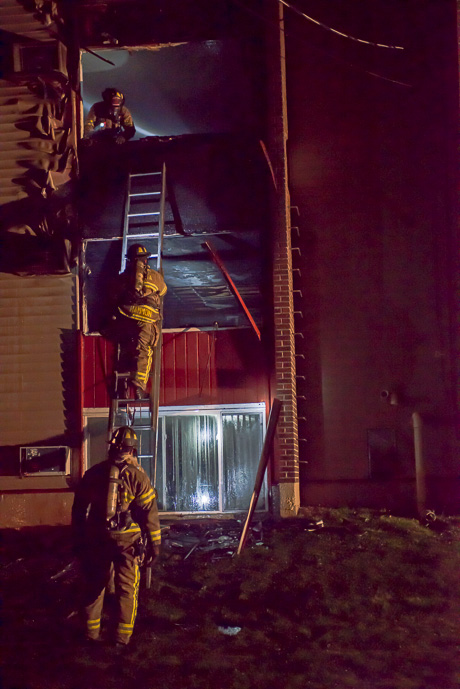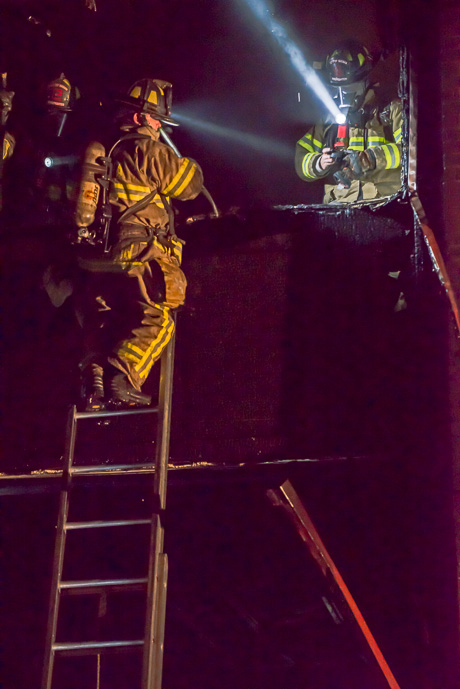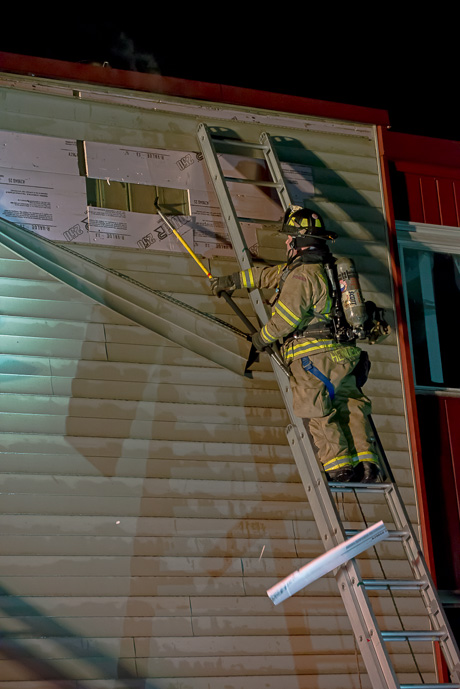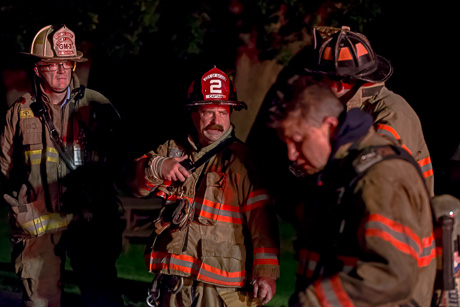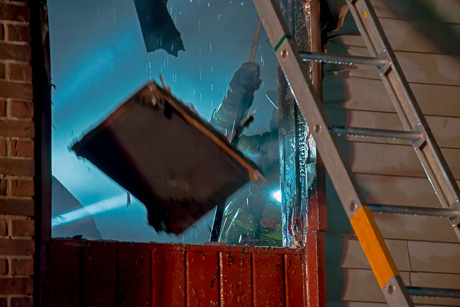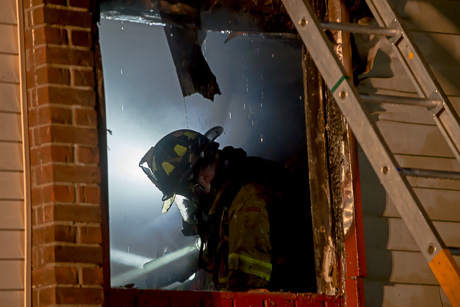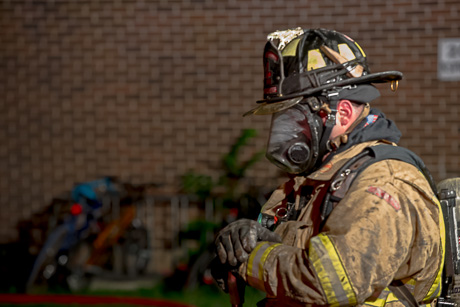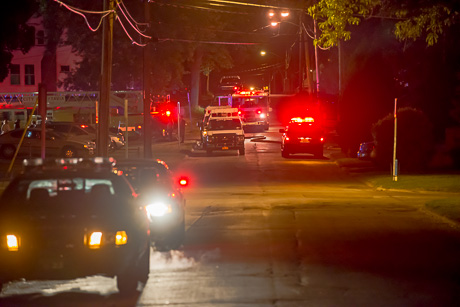 June 21, 2014 - 5:47am
#1
Howard? Any updates on injuries?
June 21, 2014 - 7:20am
#2
No injuries as far as I know.