July 5, 2014 - 12:55pm
Garage fire on Montclair Avenue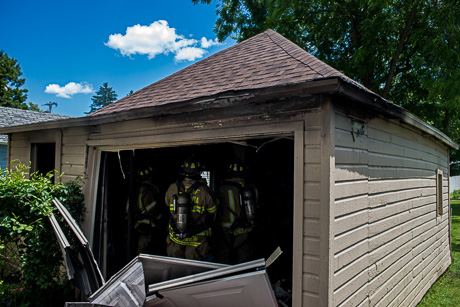 A garage fire is reported in the city next to the residence at 12 Montclair Ave. Engine 11 and Ladder 15 are en route.
UPDATE 12:56 p.m.: Responders report smoke showing from a detached garage.
UPDATE 12:57 p.m.: The fire has gone to a second alarm.
UPDATE 12:59 p.m.: The Fast Team is called to the scene.
UPDATE 1:01 p.m.: All off-duty city fire personnel called to the scene along with Darien Fire Department. Town of Batavia fire is asked to stand by in the town's hall.
UPDATE 1:06 p.m.: Scene command reports the fire is knocked down. Alexander's Fast Team is called to respond non-emergency.