February 26, 2012 - 3:34pm
Notre Dame beats Churchville in Section V finals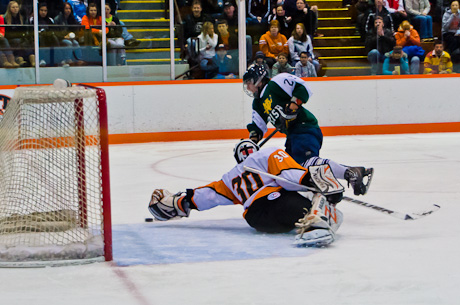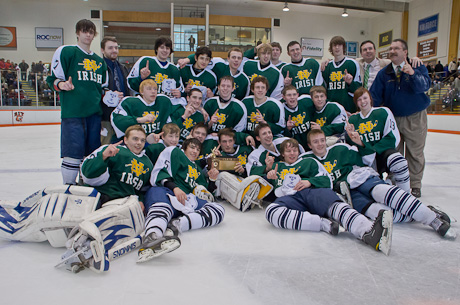 The Fighting Irish won! The Notre Dame Boys Hockey Team beat Churchville this afternoon 4 to 2 to nab the Section V championship. Josh Johnston scored three goals.
February 26, 2012 - 7:23pm
#1
I am SO proud of you guys!!
I'm sure Mr. Porter is looking down smiling
On to the regionals...the sky's the limit now!