July 16, 2014 - 12:02pm
Genesee County celebrates its 175th anniversary of the County Fair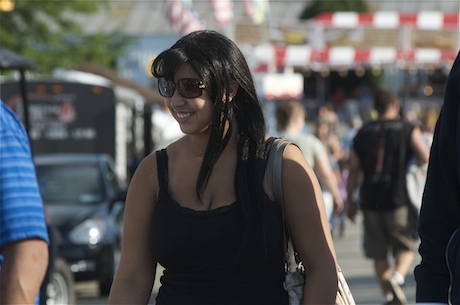 Genesee County celebrates its 175th anniversary of its County Fair. With Midway hawkers enticing passersby to test their luck at games of chance and carnival rides ready for riders, and 4-H groups showcasing various farm animals, there is no shortage of entertainment at the fairgrounds. 
Marlene Morris, of Batavia, has been traversing the fair on and off for the past 10 years.
"I'm personal friends with the clowns," Morris said. "But I also came for the parade."
Morris also enjoys perusing the animal enclosures and notes that the animals seem to be well cared for.
"4-H changes kids so much," Morris said. "It takes so much responsibility to care for the animals.
"The best part of the fair, though," Morris continued, "is seeing how much the kids enjoy the fair."
The Fair runs through July 19 with a variety of events and displays scheduled throughout the day. For event information visit http://gcfair.com/Home/FairInformation/DailySchedule.aspx .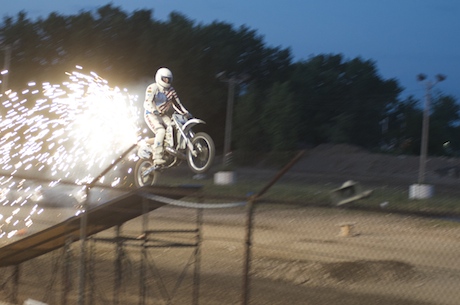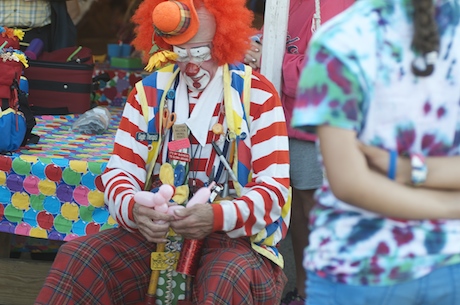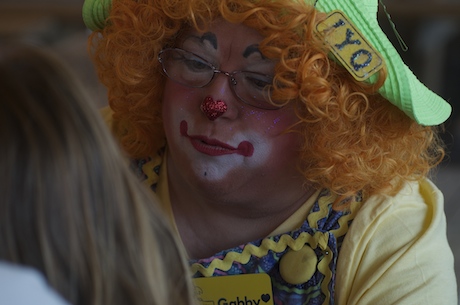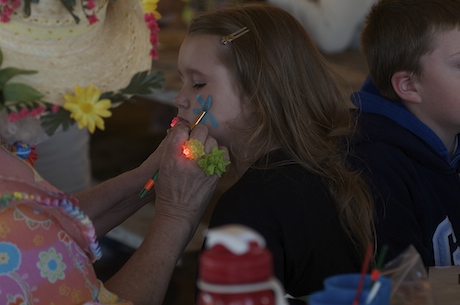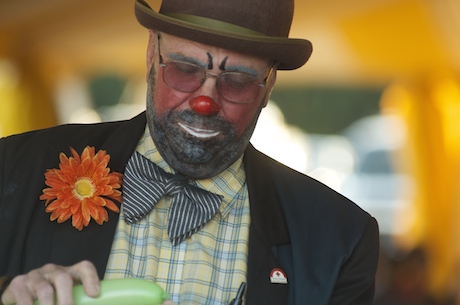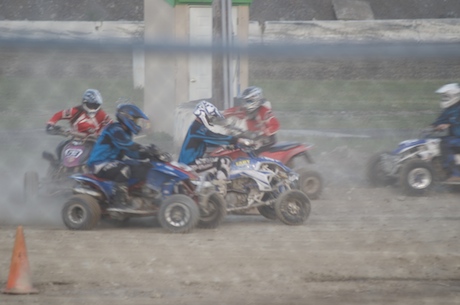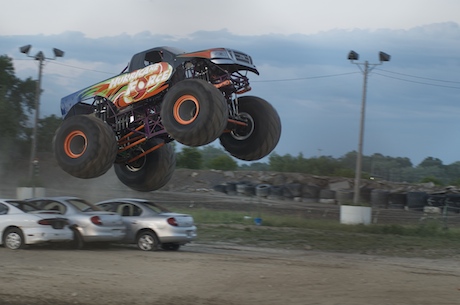 July 16, 2014 - 9:49pm
#1
July 18, 2014 - 9:53pm
#2
Thank you Lincoln, I appreciate the compliment