July 17, 2014 - 12:41pm
Genesee County Fair: Crowning of the Fair Queen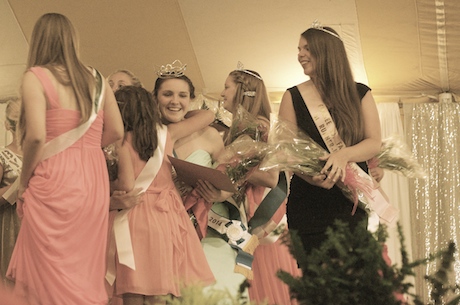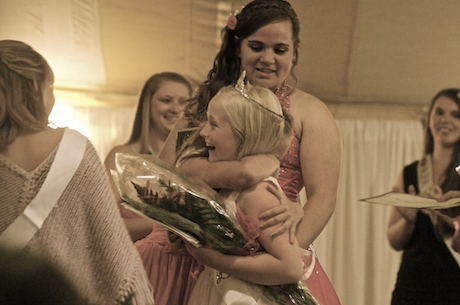 Yet another fine day at the Genesee County Fair. Fairgoers strolled lazily under blue skies, dotted with white billowing clouds, as the scent of fried dough and sausage hung in the air, enticing passersby to just try a little taste. 
The day's events included Draft Horse Show Hitch Classes, Swine Breeds and Showmanship, musical entertainment by Monster Johnson, and rounding out the day - the Fair Queen crowning of winner Courtney Jones. 
The 18-year-old Batavia native is a recent graduate of Batavia High School and a Rustic Riders Horse Club member. Jones will be attending Niagara University this fall where her course study includes early childhood and early childhood education.
The runner-up was Heather Dries.
Winners in the pageant's other categories included:
— Princess — Lauren Hull, winner, Rebekah Allen, runner-up.
— Junior Princess — Karly Smith, winner, Emily Boldt, runner-up.
—  Little Miss — Eva Marie Rhoads, winner, Madelynn Pimm, runner-up.
Others awarded included Emily Boldt - Miss Congeniality and Rebekah Allen - the Tooley Memorial Award.
The Fair runs through July 19 with a variety of events and displays scheduled throughout the day. For event information visit http://gcfair.com/Home/FairInformation/DailySchedule.aspx .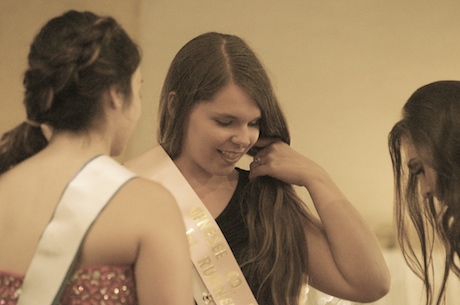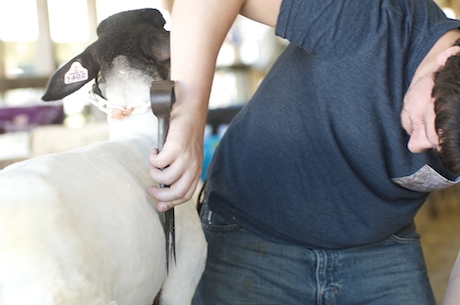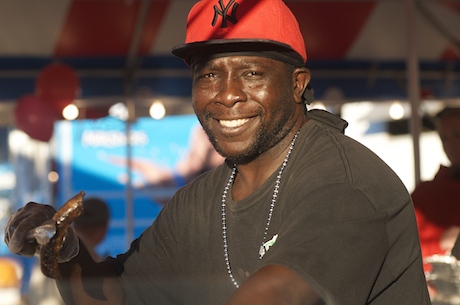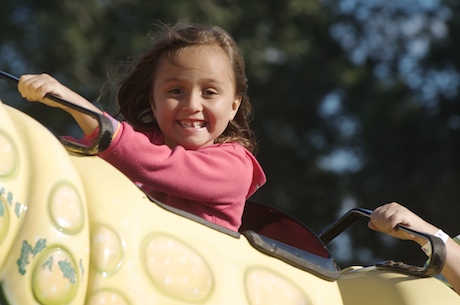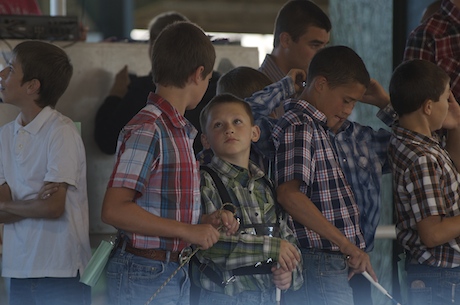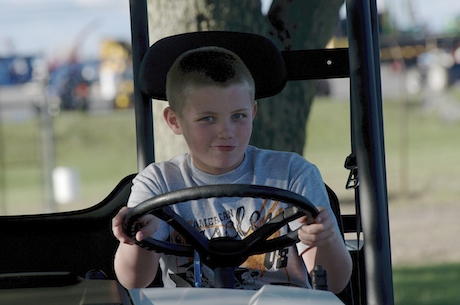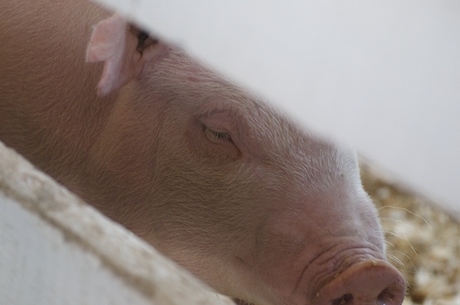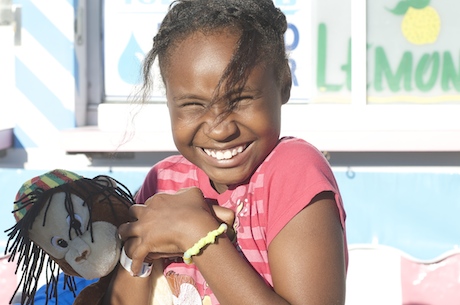 July 17, 2014 - 6:15pm
#3
This year's Fair Queen is a quick study. In frame 62 we see that she has already mastered "the wave," the one that royals have down pat for public occasions. She and her Court are impressive -- so are their waves! Congratulations!