June 18, 2017 - 1:30pm
'Huckleberry' is missing in Byron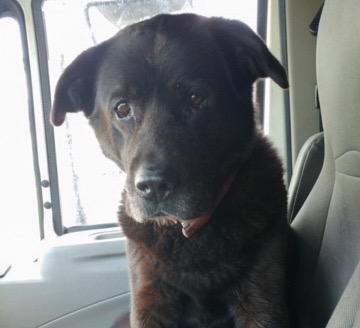 "Huckleberry" was last seen on North Bergen Road near Route 237. He is chipped and belongs with Cindy Matthews and Chris Oehler. Call Chris at (585) 315-2995 or Cindy at (585) 455-9377.
UPDATE: Huckleberry is home safe, thanks to an alert reader.
June 18, 2017 - 7:09pm
#1
Why isn't there a time stamp on these updates?
June 18, 2017 - 7:50pm
#2