August 7, 2014 - 4:22pm
Auction features items that would interest car buffs
posted by
Howard B. Owens
in
batavia
.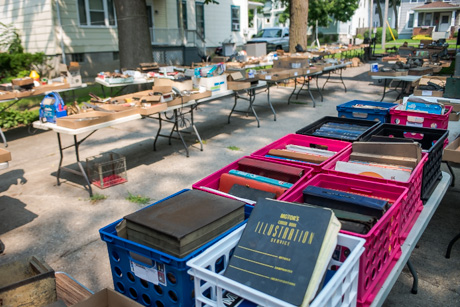 Interesting auction for car restoration enthusiasts starting at 4:30 p.m. at 27 Summit St., Batavia. A portion of estate of a man who restored cars is being sold. It includes manuals, tools and parts. There are also some household items and antique furniture.
The auction is being conducted by Bontrager's.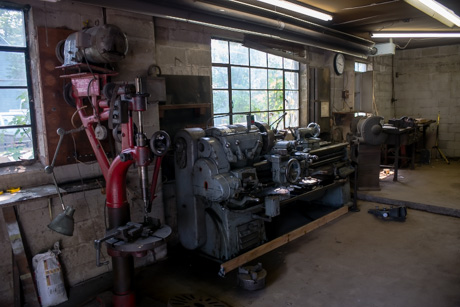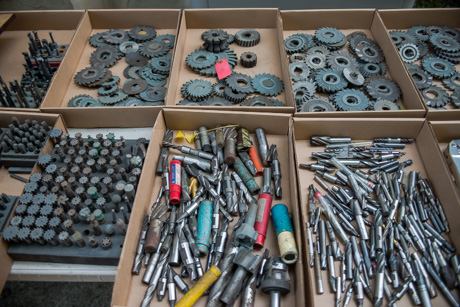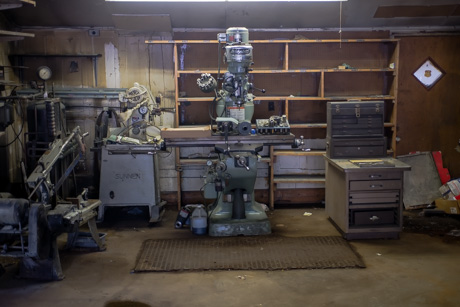 August 7, 2014 - 8:20pm
#1
Would love to have the milling machine & lathe.
D'ya suppose they'd fit in my Subaru?