August 20, 2014 - 8:54pm
Football Preview: Oatkan-Knights have a lot to play for in 2014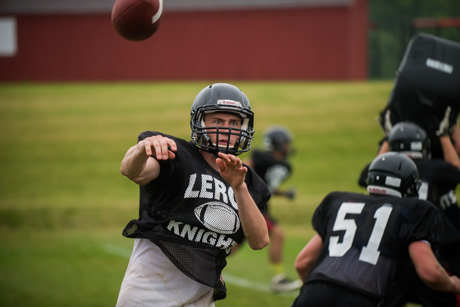 There's a few story lines we could take with Le Roy football for the 2014 season.
The return of starters Mike McMullen at QB and Ryan McQuillen at receiver. A team coming off a 7-1 season but a need to avenge a disappointing OT loss in the Class C sectional final. The expectations on a team with a storied tradition that has a lot of tools, but will be relying on young offensive and defensive lines.
And then there is the final season of Head Coach Brian Moran, in search of his 200th victory, a possible 14th sectional title and -- dare we say it -- a second state title in 26 years at the helm.
The story line Moran has the least interest in, his final season.
"We don't really worry about the final year," Moran said. "We just come out and prepare these kids as best we can. Whether it's your first year or last year, we just want to focus and coach kids up best we can."
Starting with McMullen and McQuillen, the Oatkan-Knights do have some key starters returning, and all of them are guys that are in their third or fourth years on varsity, such as Jon Pierce, Jake Henry, Tom Kelso, Nick Egeling and Kody Lamkin.
That's a lot of talent on a team that we know will be well coached. Is it unfair to have high expectations?
Moran won't go there.
"Every year you come in, you expect to be successful," Moran said. "That's the first thing. Hopefully, we can get ourselves better and compete for a championship again. That will be interesting to see, but it will be up to how the kids perform and how they work together."
Much will depend on the big men up front.
"We're a little inexperienced up front and you're only as good as you play offensively and defensively on the line," Moran said. "Those kids are going to have to really focus and get themselves ready."
One thing's for sure, if history is any indication, Moran and his staff will do everything they can to prepare this team to compete at a high level. Coach's last year, or not.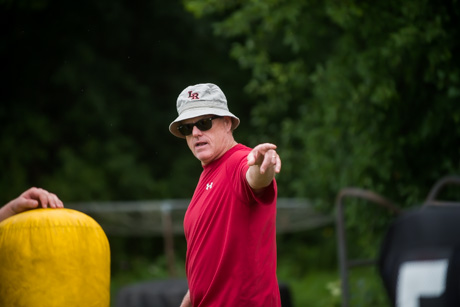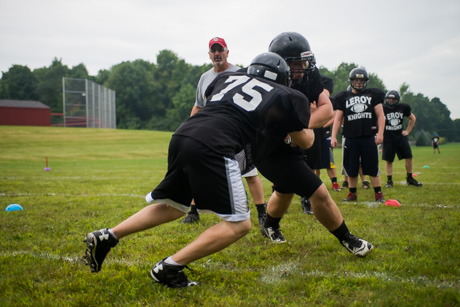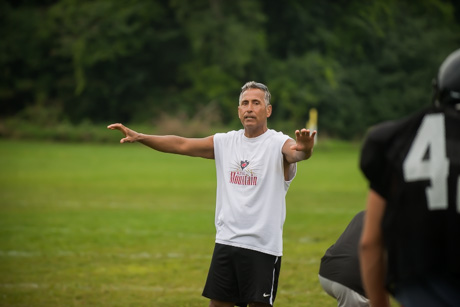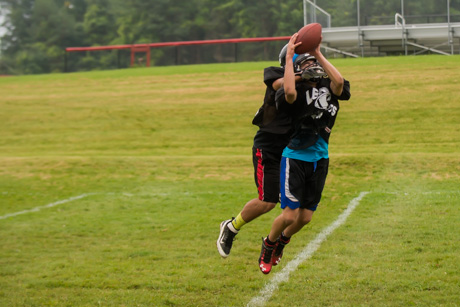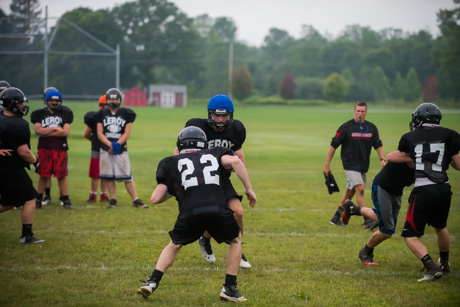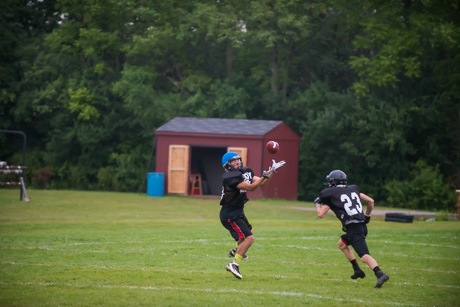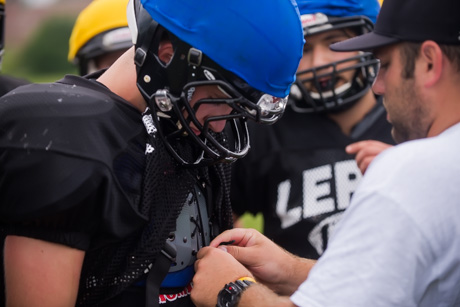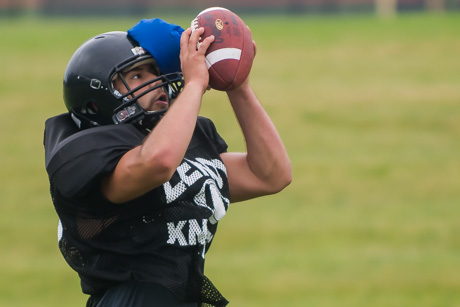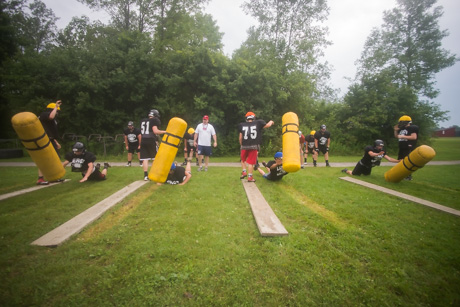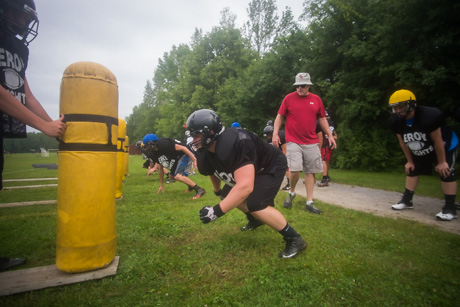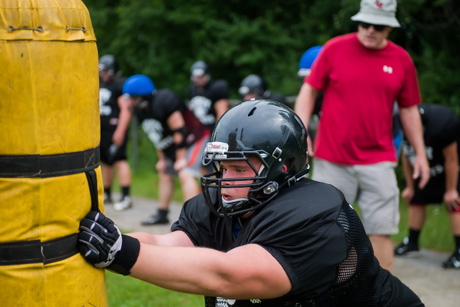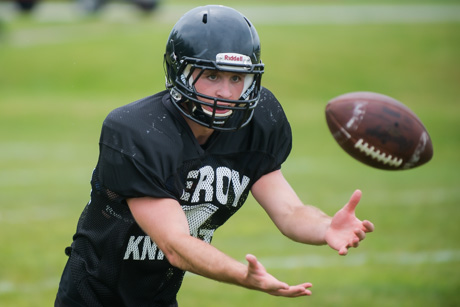 August 21, 2014 - 1:54pm
#1
You forgot to mention another very important coach that's retiring after this season. Hint: he's been there longer than Moran, and you included a picture of him above. SMH
August 21, 2014 - 3:07pm
#2
August 21, 2014 - 5:54pm
#3
Yes you did. 2 weeks ago? That has what to do with this article? Every day is a new day when it comes to journalism Howie.