March 15, 2014 - 2:55pm
Fundraiser today at Daphne's for children with special needs.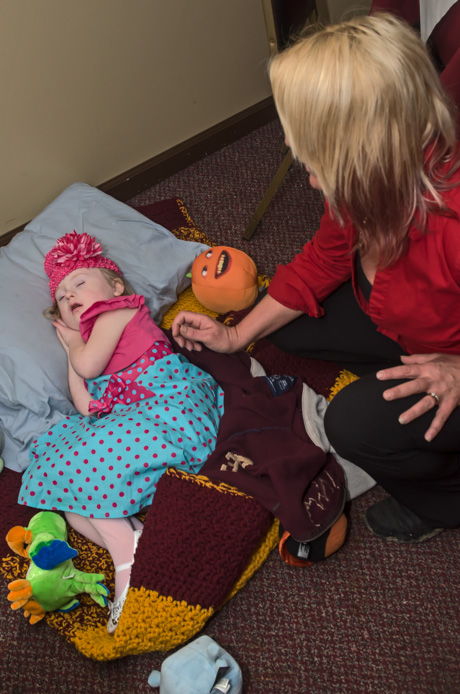 Arianna Pray, with her mother Vera, needed a break after a couple of hours of a fundraiser for children with special needs at Daphne's Restaurant today.
The fundraiser is an advance of the 52nd annual Variety Kids Telethon on Channel 7, March 30.
The fundraiser continues today until 6 p.m.  The chance auction winners will be announced started at 5 p.m.
Daphne's is located at 241 S. Swan St., Batavia.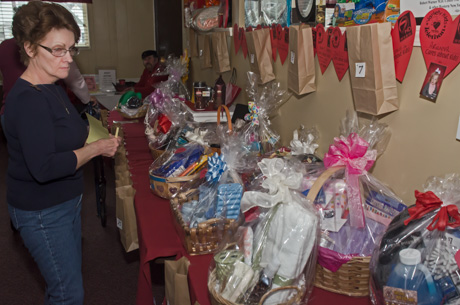 Sandy Misiak looking for the right prizes to try and win in the chance auction.