May 9, 2013 - 7:39am
GCC students open landscape photography show at County Park's Interpretive Center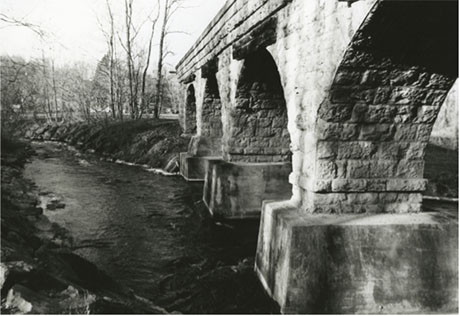 Press release:
A collaborative effort between Genesee Community College and the Genesee County Park and Forest is giving photography students a first of its kind opportunity. Their work will be displayed in an exhibit at the Park's Interpretive Center, marking the first time a student exhibit has been shown in the newly expanded exhibit space.
An opening reception is set for Friday, May 10, from 5 to 8 p.m. at the Genesee County Park and Forest Interpretive Center, 11095 Bethany Center Road, East Bethany. The public is invited. Refreshments will be provided.
For their final project, GCC Photography instructor Joe Ziolkowski had his COM 103 (Introduction to Black and White Photography) students explore the landscape of Genesee County and surrounding areas in Western New York. The black and white photographic prints the students created offer their interpretation of how we are preserving and how we are hurting the landscape that surrounds us.
"I think visitors will be as impressed as I am with the work these students created," said Joe Z. "Sometimes we don't realize how the things we do every day impact the landscape. We hope these photos give visitors a lot to think and talk about."
The exhibit, entitled "Around the Bend: The Shared Landscape," will be on view through Saturday, Aug. 31.
Photo: By Robert Garland, "Trestle, Avon, NY."