March 21, 2014 - 3:44pm
Investigator seeks public's help in IDing witnesses in possible Bed, Bath & Beyond arson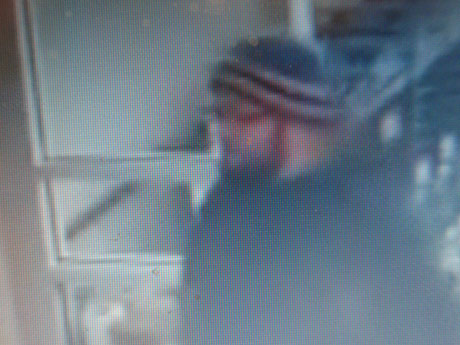 It appears -- though not certain at this stage of the ongoing investigation -- that the fire that heavily damaged Bed, Bath & Beyond's store in Batavia in January was deliberately set, according to Investigator Kris Kautz, of the Sheriff's Office.
Kautz is requesting the public's help in identifying people who were in the store that day so they can be interviewed. He's looking to identify the four people in these photos because he would like to talk with them.
None of the four are considered suspects.
In fact, the Sheriff's Office has a person of interest in the case, but still needs to gather more evidence.
"We have no proof of his actions, if in fact he's involved at all," Kautz said, "but there is an individual in video footage who appears consistent with a known individual we are looking at."
Kautz acknowledges these four pictures are low quality, but it's all he has to work with. They are still photos shot of a video monitor screen.
Sometimes people can recall things that seem unimportant to them, but would be important to the case.
"Any of these people might remember this or that or they can say 'I saw a guy,' " Kautz said. "You never know. This is a fishing trip as we call it in the business. Sometimes people know stuff they don't know is important. Sometimes all they need is a little prodding to know what they know."
The retail store in Batavia Towne Center has been closed for months and officials say it will be a long time yet before it reopens.
Investigator Kautz can be reached by calling the Sheriff's Office at (585) 343-5000. He's hoping people who recognize themselves will call him, or perhaps a friend, neighbor or relative might recognize somebody and provide Kautz with the identity.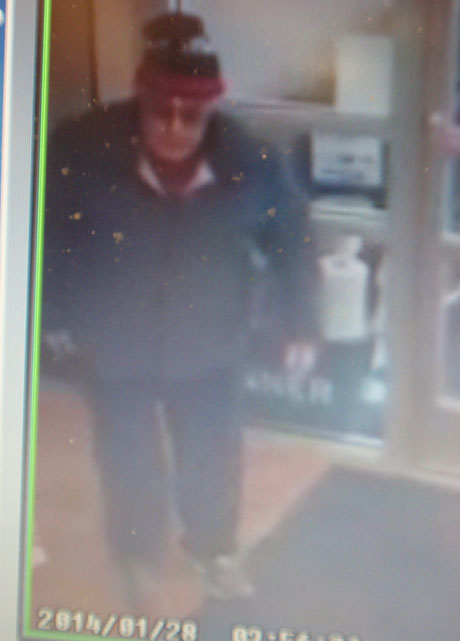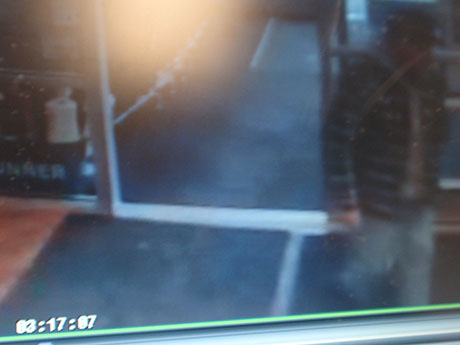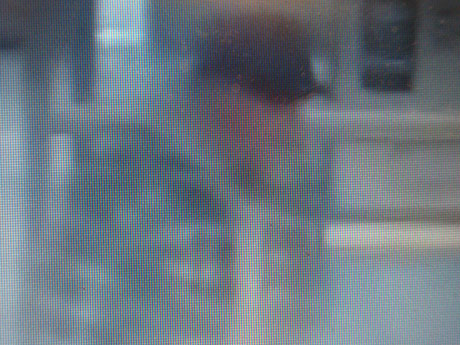 March 21, 2014 - 6:43pm
#7
Or... As Howard noted, they had other trails they were following, and once those got cold or were taken as far as they could, the pictures were published.
Heck, there may even have been folks in the Batavia PD that really didn't want to publish photos of random shoppers who happened to be in the vicinity to see someone start a fire, wishing to keep these innocent shoppers out of the limelight.