February 5, 2013 - 9:01pm
Law enforcement looking for owner(s) of possibly stolen air compressors
Police in the Town of Amherst have arrested three people who are suspected in a series of commercial burglaries in the region.
Among the items recovered were two air compressors that the suspects allegedly said may have come from a location or locations in the Batavia area.
If you have any information related to these possibly stolen air compressors, contact Investigator Kris Kautz in the Genesee County Sheriff's Office at (585) 345-3000, ext. 3571.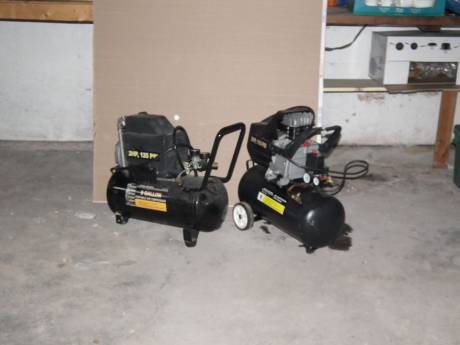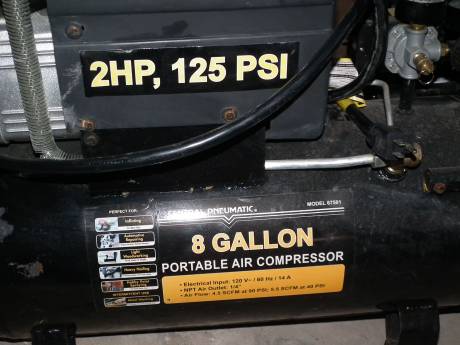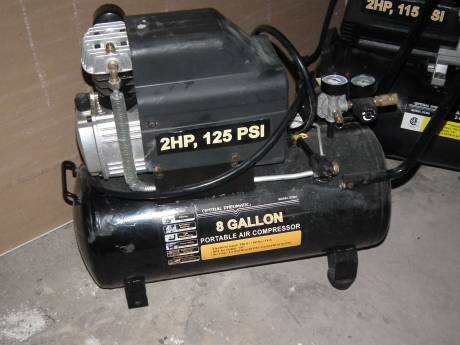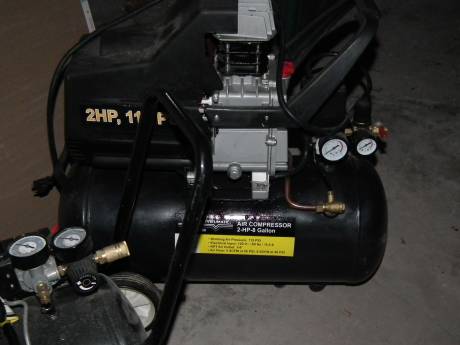 February 6, 2013 - 8:55am
#1
We are pretty sure these are two of the three air compressors i had stolen a while ago, while on display in front of my shop. If anyone is interested, i have several more for sale. All new, factory returns, guaranteed, for $45.00 716 474 0938