August 23, 2014 - 8:00am
Muckdogs drop game to Scrappers, 2-1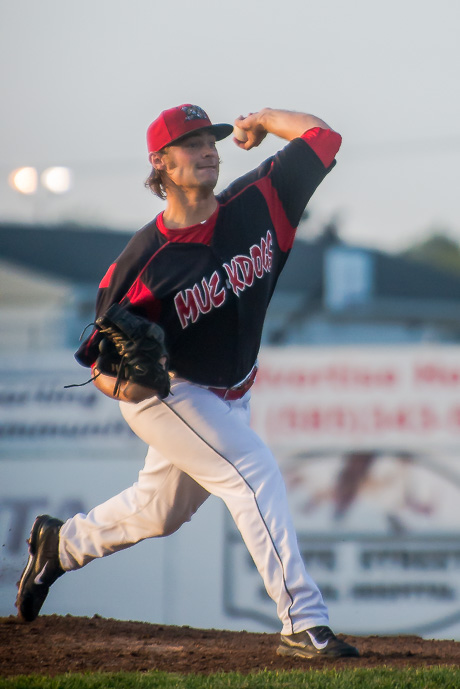 Silent Muckdogs bats Friday night meant strong performances by Muckdogs pitchers went to waste and Batavia dropped the contest against Mahoning Valley, 2-1.
Starter Ben Holmes and reliever Jacob Smigelski carried a 1-0 shutout into the 7th inning, but Smigelski let the lead slip away and Josh Hodges gave up the deciding run in the ninth.
It was a disappointing loss on a night when 1,532 fans turned out on a night billed as an attempt to break the all-time Batavia attendance record by drawing 3,001 patrons.
Obviously, that didn't happen.
Those who did show up got to see a hard-throwing Holmes, a ninth-round draft choice out of the University of Oregon, strike out seven and scatter three hits over four frames.
Hodges took the loss and his record moves to 1-5 (with six saves) despite a respectable 3.06 ERA.
Catcher Brad Haynal, who returned to the team last night after a 13-game stint with Class A Greensboro, had two hits. Center Fielder Josh Norwood also had two hits.
The same two teams go at it again tonight at Dwyer. Game time, 7:05.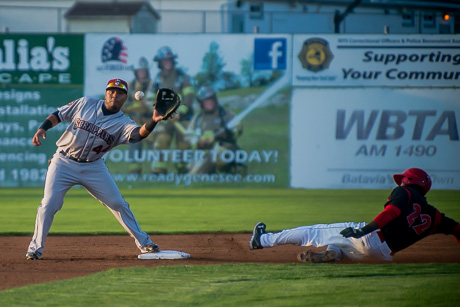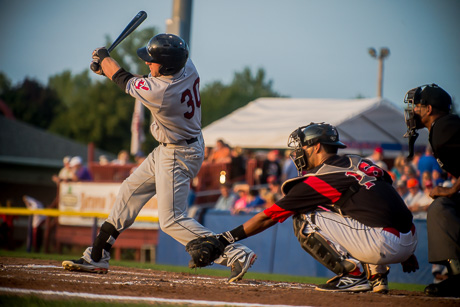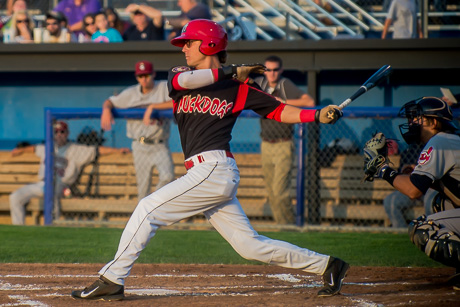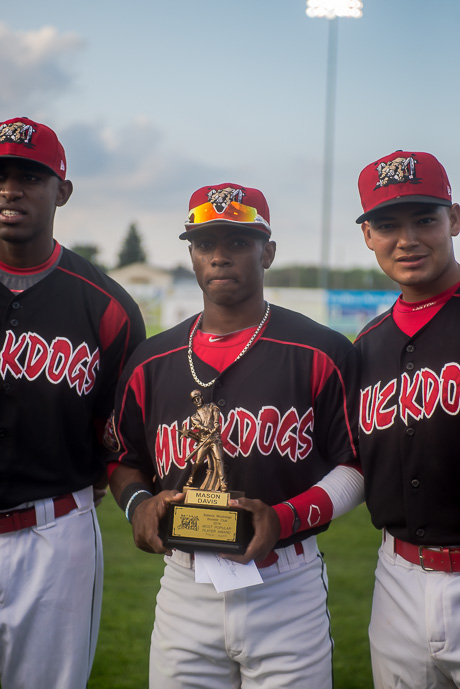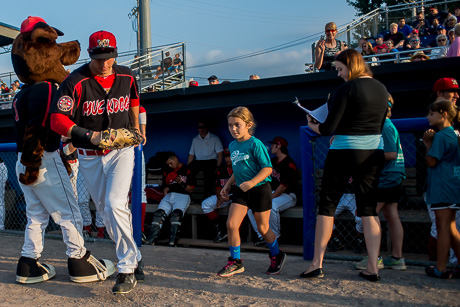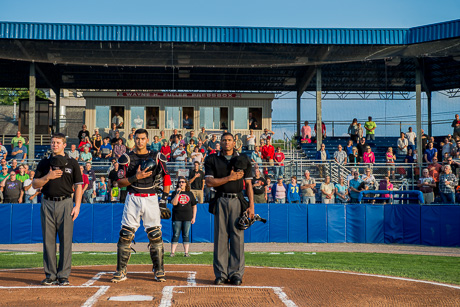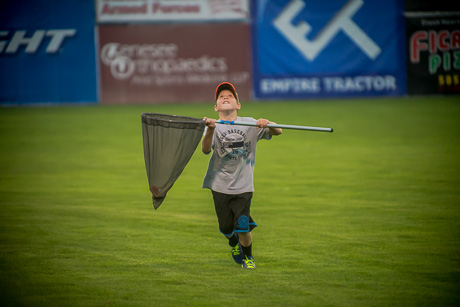 August 23, 2014 - 6:20pm
#1
If I was in town, I'd have been #1533.
Still inadequate, but a worthy effort.