June 22, 2014 - 9:23am
Muckdogs run young season record to 7-2 with run-scoring offense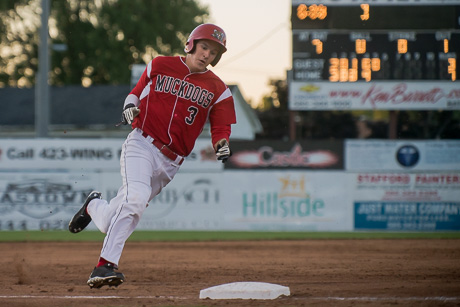 The 2014 edition of the Batavia Muckdogs, at least so far, isn't a team with a lot of pop, but they've shown they can put runs on the board.
In nine games this season, the Muckdogs have scored at least five runs six times. At 7-2, they have the best record in the Pinckney Division and are tied with Brooklyn for the best record in the NYPL.
In nine games, only reserve shortstop Brian Anderson has any home runs, with two in eight at bats, but five starters are hitting over .300.
The Muckdogs lead the league in hitting with a .245 team batting average.
The hitting has made up for a subpar contribution from the hurlers so far. The staff ERA is near the bottom of the league at 3.22.
Saturday night, Batavia had its biggest offensive game yet, scoring 10 runs on 14 hits for a 10-6 victory over the Mahoning Valley Scrappers (3-6). Jorgan Cavanerio tossed six innings, giving up four runs, to notch his first win of the season.
The offensive was led by catcher Brad Haynal, a San Diego State product making his professional debut. Taken by the Miami Marlins in the 18th round of the 2014 draft, Haynal was 2-4 with a double and three RBI.
With three hits apiece were DH Carlos Duran and 2B Mason Davis. Duran, a Dominican in his fourth professional season who is hitting .320, had two RBI. Davis, the leadoff hitter, from Georgia, had a triple and his hitting .321 on the season. 
Outfielder Kevin Grove, who went to high school in Los Angeles and college in New York City (St. John's), also had two hits, with a double and RBI. An undrafted free agent, Grove is hitting .324 in his first professional season through eight starts. 
Ryan Aper, a centerfielder from Lincoln, Ill., taken in the sixth round by the Marlins in 2013, had two hits and scored two runs. Aaron Blanton, from Texas, a ninth-round pick in 2013, also had two hits. Blanton is the starting shortstop.
The Muckdogs are home again this evening against State College. Game time is 5:05 p.m. It's Irish Night, sponsored by O'Lacys. Also, the first 100 seniors 60 and over will receive a voucher for a free hot dog, soda/coffee and snack item. The Muckdogs and State College meet again at 7:05 p.m., Monday.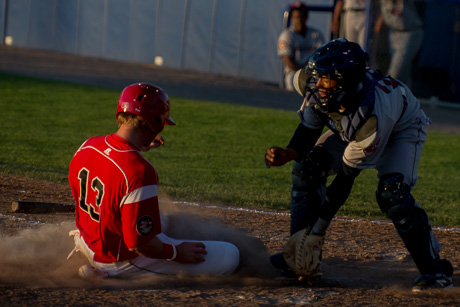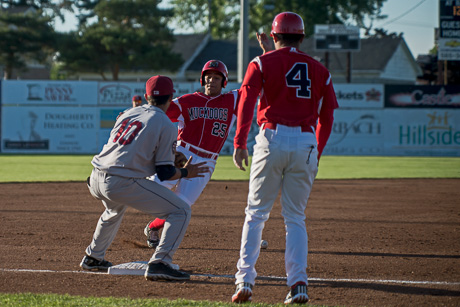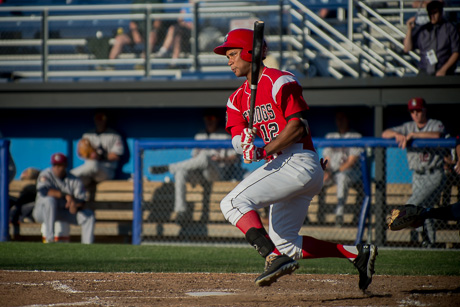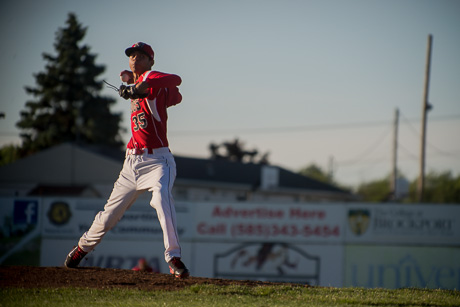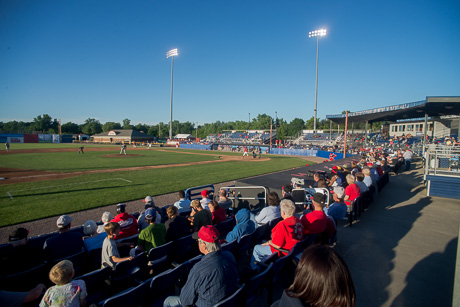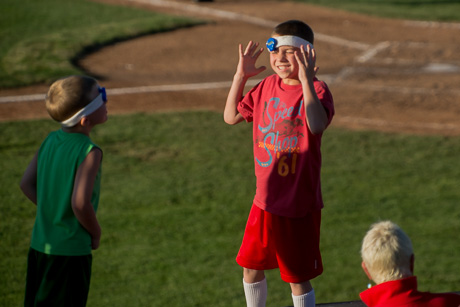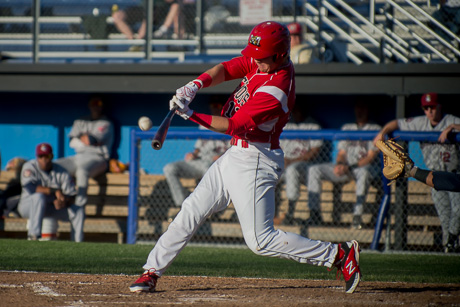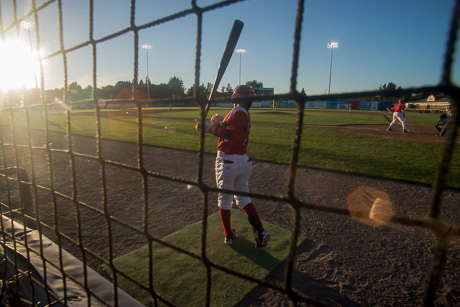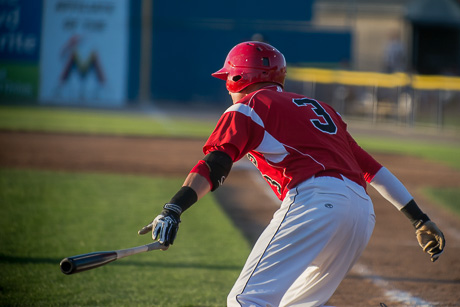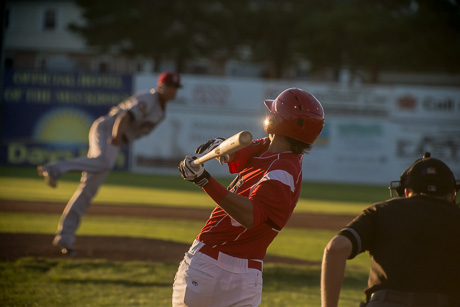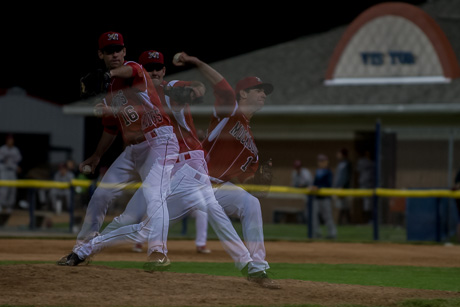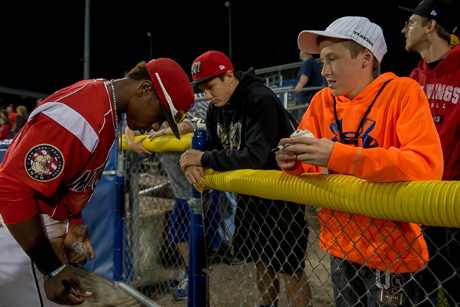 June 22, 2014 - 3:43pm
#1
Howard,
The photo of the pitcher is awesome! That is really cool.
June 22, 2014 - 7:45pm
#2
GO MUCKDOGS! Is this possibly a championship year? Would be nice for the loyal fans and the team.
Agree Mardell.