July 21, 2014 - 6:29pm
Photos: 38th annual ARC tournament at Stafford Country Club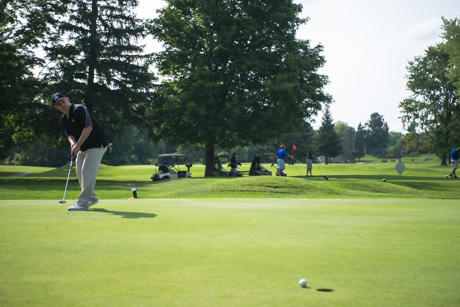 The Genesee ARC today held its 38th annual golf tournament at Stafford Country Club, which also included tournaments in bocce ball and tennis.
Above, Steve Pies watches a put just barely slide by the cup during his tournament round.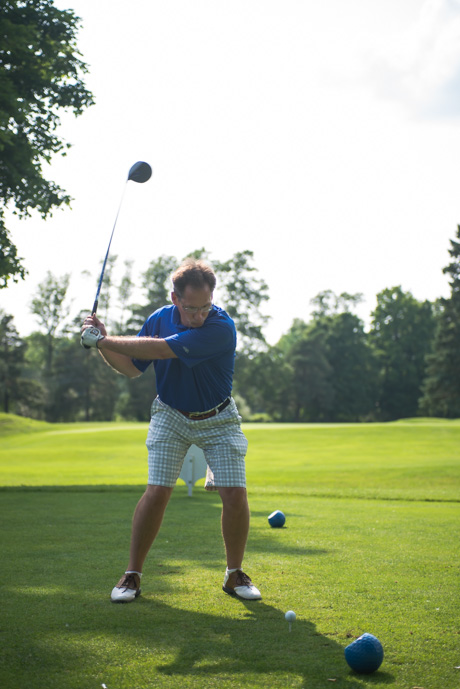 Ken Barrett hitting a tee shot.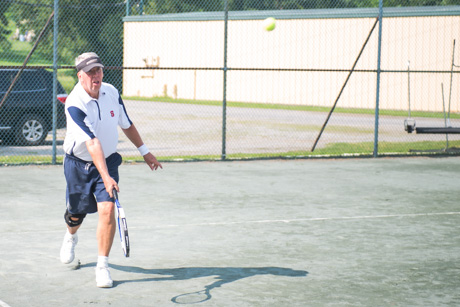 Ray Shirtz playing tennis.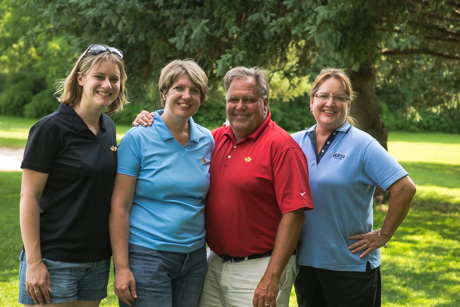 Krysia Mager, Lisa Dechau, Bob Bennett and Marth Bailey, the champion bocce ball team.
Representatives from Alpina yogurt at the bocce ball tournament. Alpina was a silver-tier sponsor this year.