July 18, 2014 - 3:14pm
Photos: 4-H livestock auction at the Genesee County Fair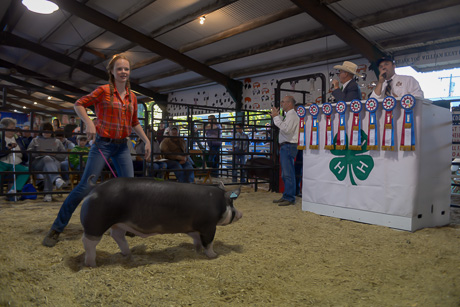 One of the great annual community events in Genesee County is the 4-H livestock auction at the fair. This year's auction was held last night. The event draws people from throughout Genesee County -- not just farmers and those involved in ag. The event is the culimination of a lot of hard work by 4-H members in raising their sheep, goats, swine and beef. 
Auctioneers from William Kent kept the bids flowing.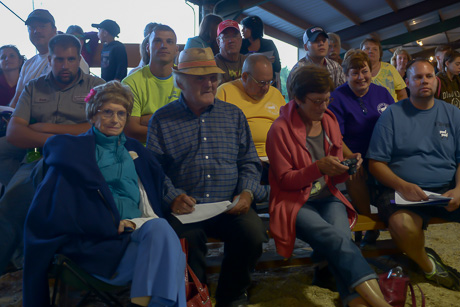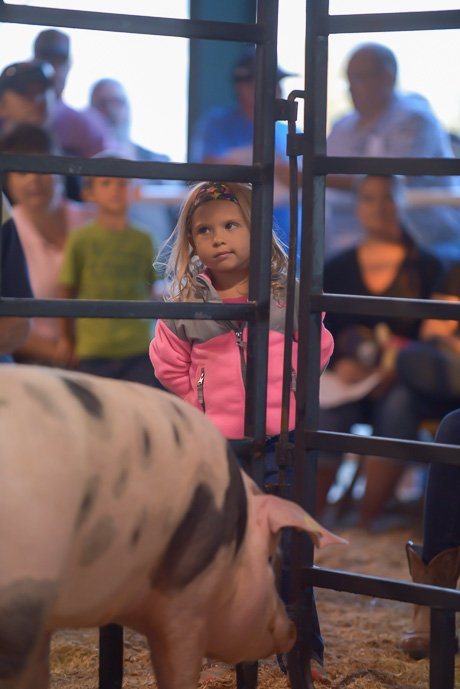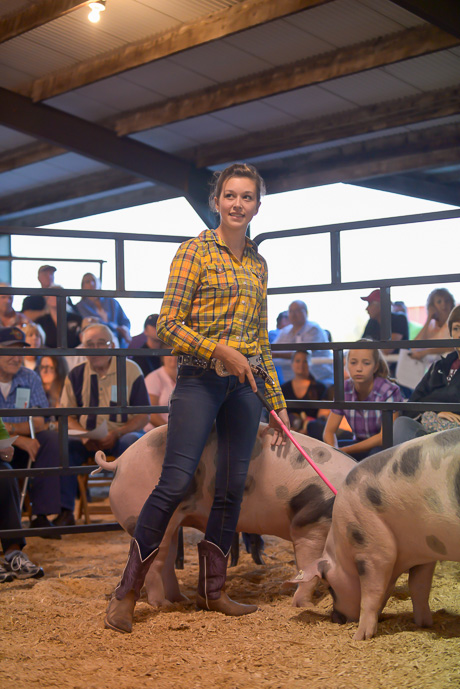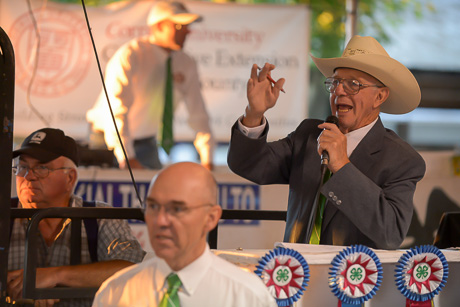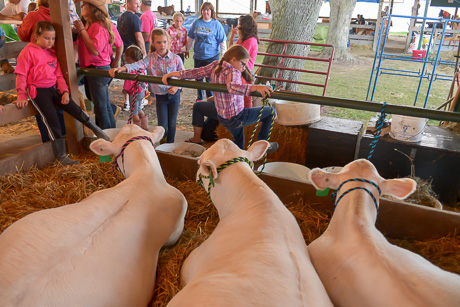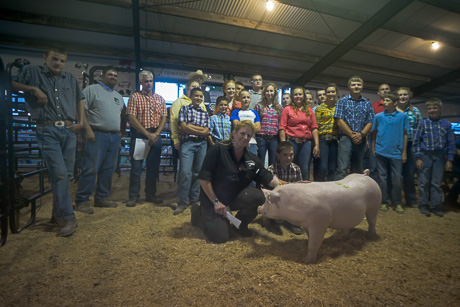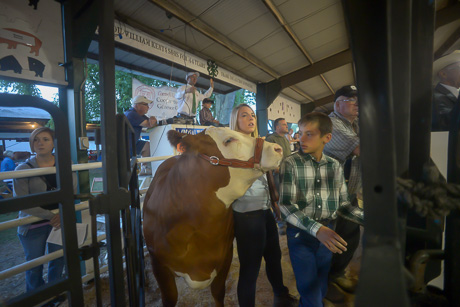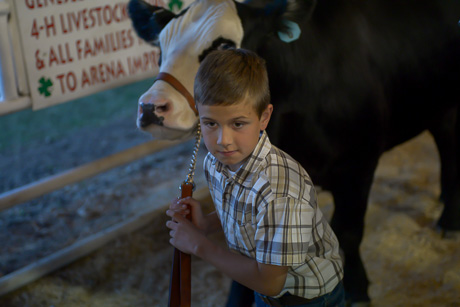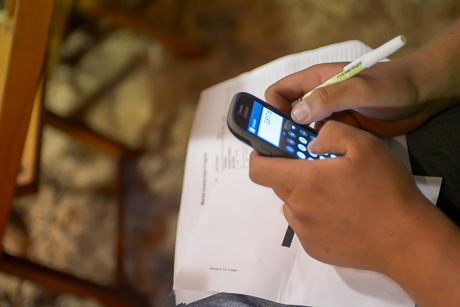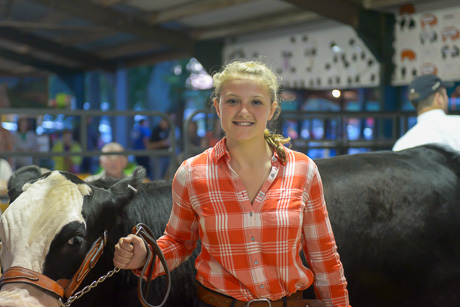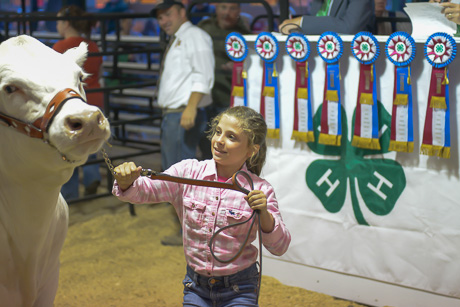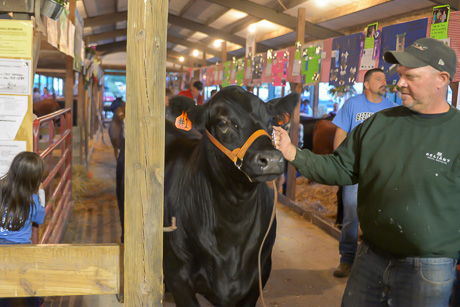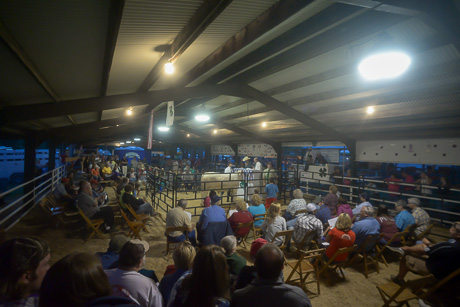 To purchase prints, click here.