May 17, 2014 - 7:05pm
Photos: Annual spring gala at Cornell Cooperative Extension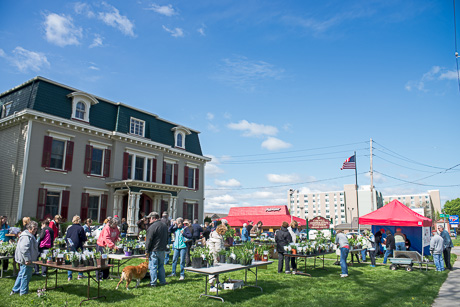 It was a perfect morning for a plant sale at the Cornell Cooperative Extension on East Main Street, Batavia, with local master gardeners hosting the annual spring gala.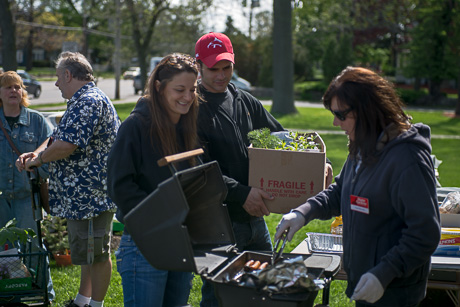 Alan Bieber and Heather Tower wait for a hot dog from Carol Schroeder.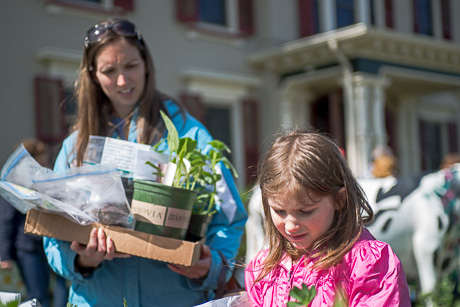 Lucy Oltramari checks out a plant while her mother Laurie looks on.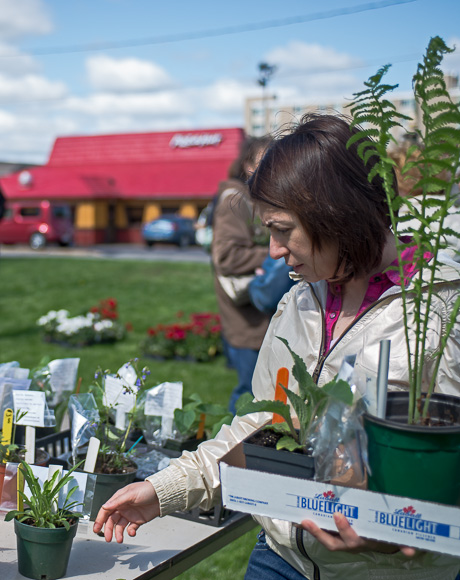 Kara Tress shops for new plants.
May 17, 2014 - 10:30pm
#1
This was so much fun, got great deals and the Master gardeners were filled with great information!