August 10, 2014 - 2:03pm
Photos: Brian Kemp paints fire hydrant on Main Street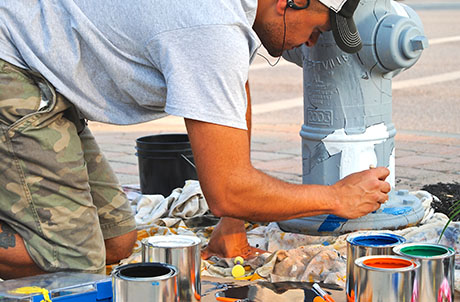 Among the artists painting fire hydrants Downtown this weekend as part of a Vibrant Batavia project was Brian Kemp, co-owner of T-Shirts Etc. Kemp painted the hydrant in front of the Key Bank location.
Photos by Amanda Earl.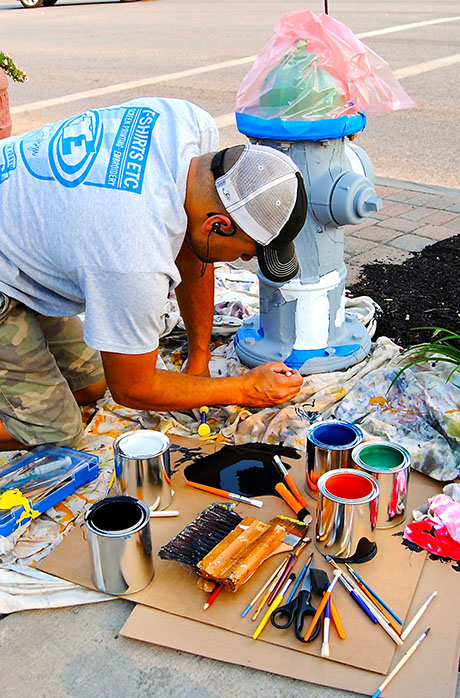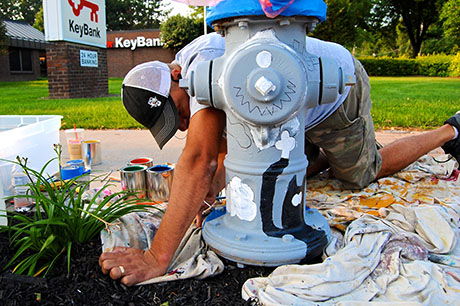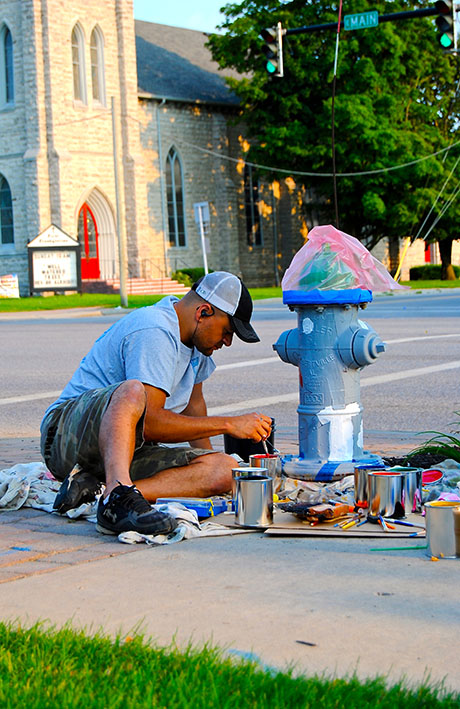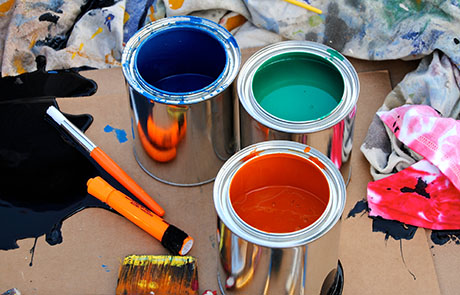 August 10, 2014 - 7:46pm
#1
Nice Job..Looks Good......hope the city union's don't get upset by them doing their job..