May 19, 2013 - 5:58pm
Photos: Dandelions at Centennial Park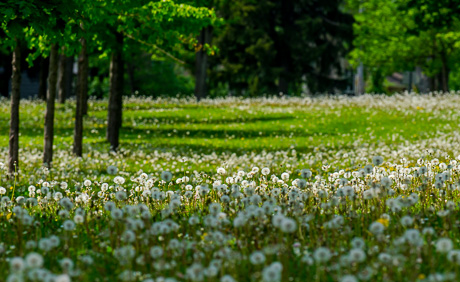 When I drove past Centennial Park today it was quite a sight with all the dandelions in bloom.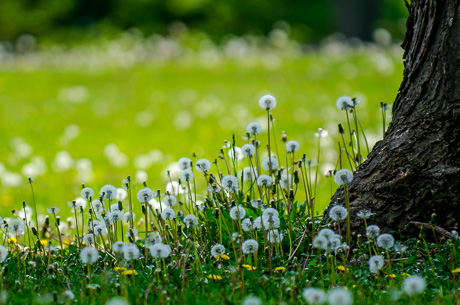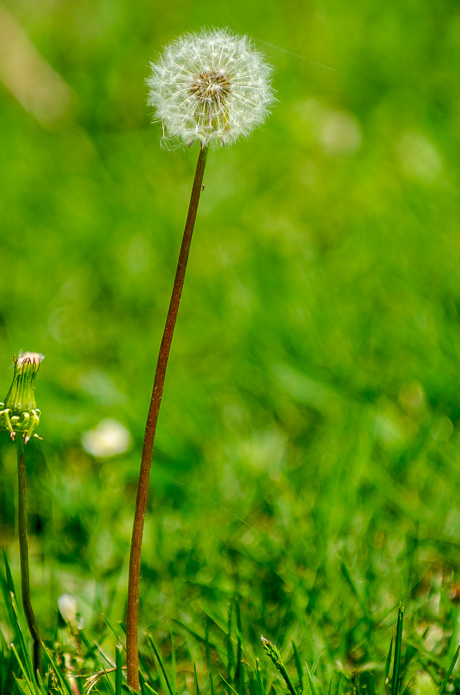 If you look closely, you can see a tiny little bug climbing up the stem.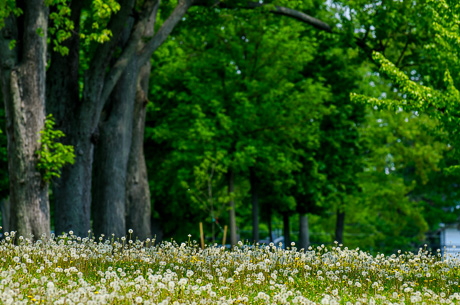 May 19, 2013 - 10:50pm
#1
I received a nasty -gram from the city last year on May 2nd because my front lawn looked like those photos. Hmmm...