October 8, 2012 - 11:36pm
Photos: Fall day drive through Oakfield, Alabama and Indian Falls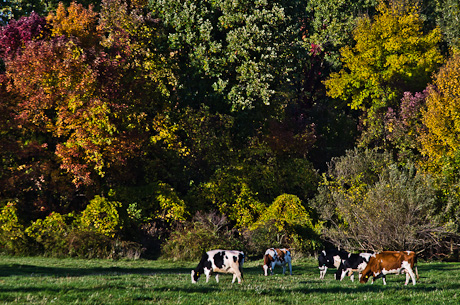 With the afternoon shaping up as a beautiful fall day and some time on my hands, I took a drive out toward Alabama with the intention to make some pictures. Here are six shots that I came across.
Above, cattle in pasture off Bliss Road, Oakfield.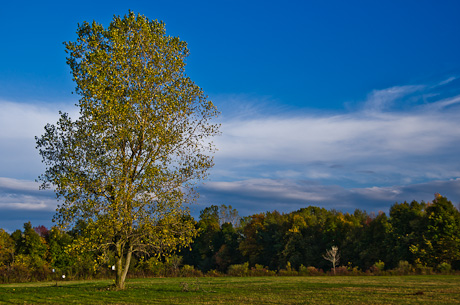 Tree on Roberts Road.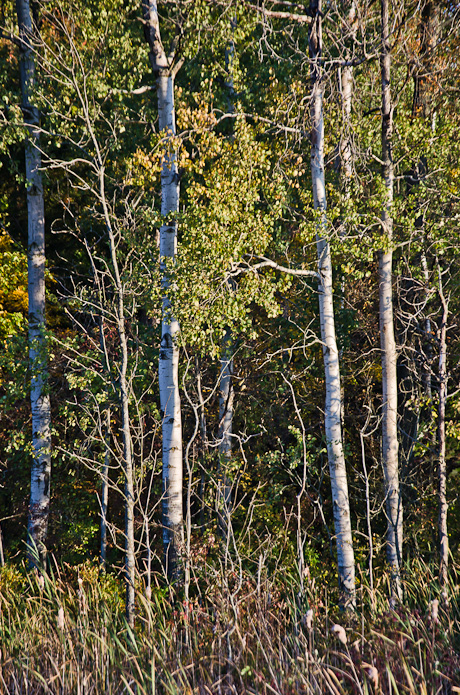 White birch off Sour Springs Road.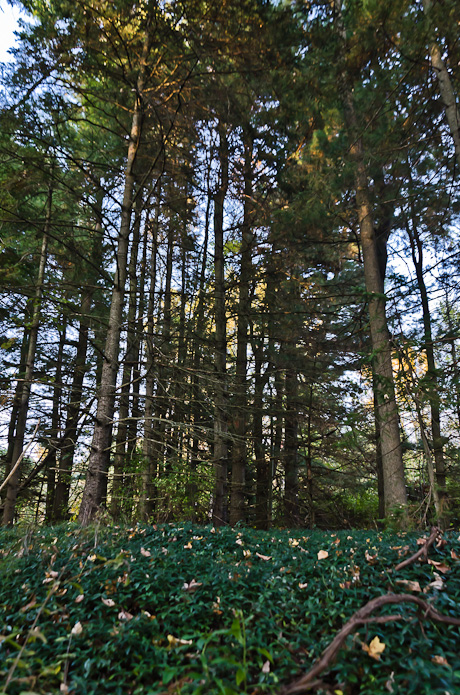 Stand of Pine Trees, Sour Springs Road.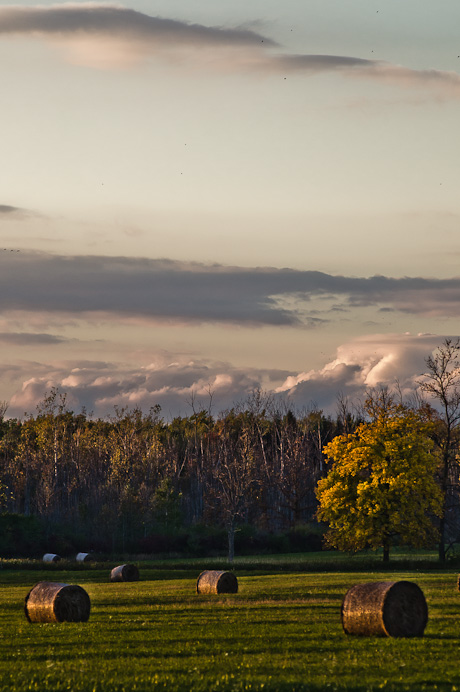 Hay field off Roberts Road.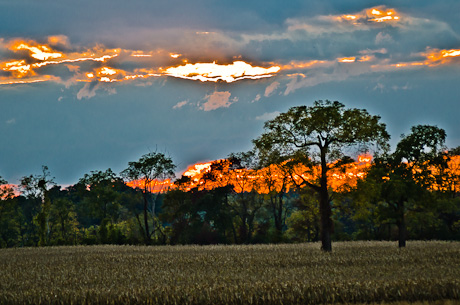 Sunset off Route 77 near Indian Falls.