February 10, 2013 - 7:46pm
Photos: Fun in the sun and snow at Centennial Park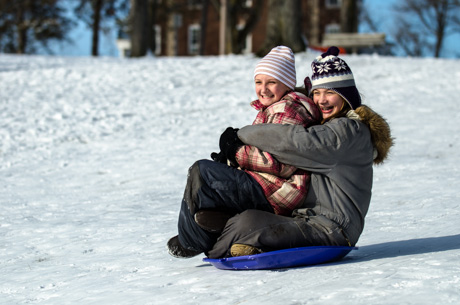 The folks having the most fun in Batavia today were the kids of all ages at Centennial Park enjoying the afternoon sun and slick snow on the northeast corner of the park.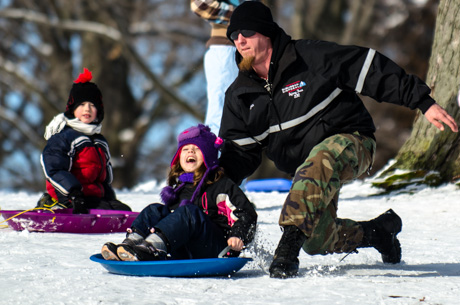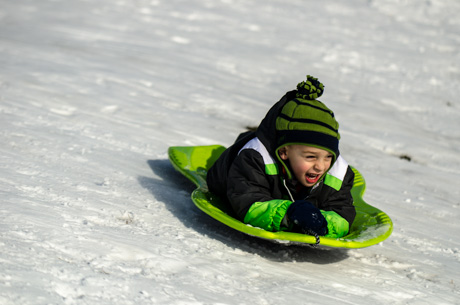 To purchase prints of these photos, click here.
February 11, 2013 - 5:53am
#1
Great photos that bring back fond memories.
I practically spent all my winter days there when it snowed 50 years ago.
I had a wood sled with steel runners and with eight stout springs between the frame wood platform that acted like shock absorbers. In those days we kept the runners polished with steel wool and coated with wax from old candles to make it go faster.