November 3, 2012 - 8:03pm
Photos: Kathy Hochul and the Alexander gun raffle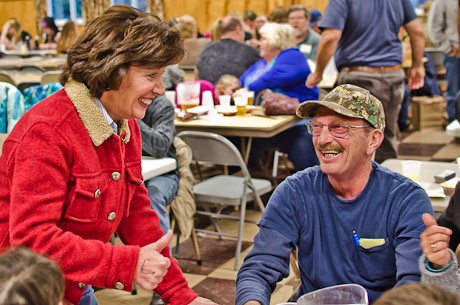 Rep Kathy Hochul, running for reelection, made several stops today in Genesee County, from a visit to Daphne's, Baskin Livestock and the Le Roy Methodist Church, to an early evening at the Alexander Fire Department Gun Raffle.
It looks like the raffle was another success for the Alexander volunteers, with a big turn out and a lot of fun.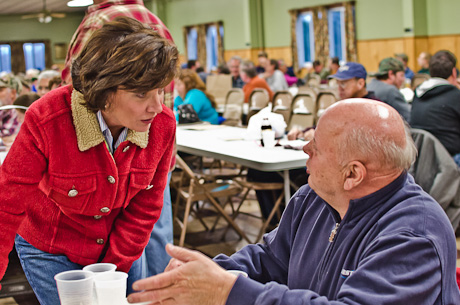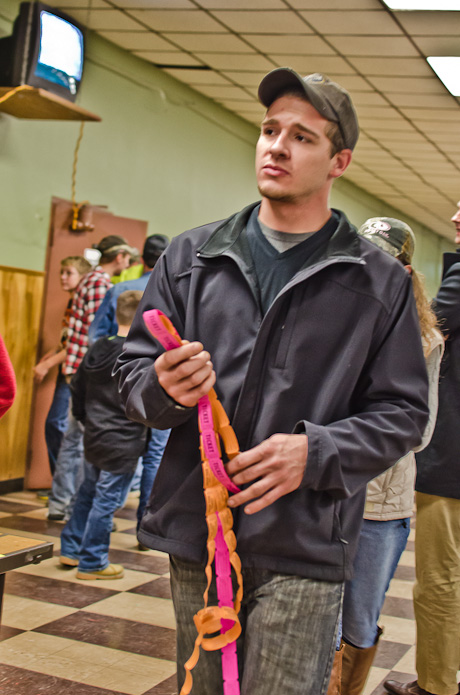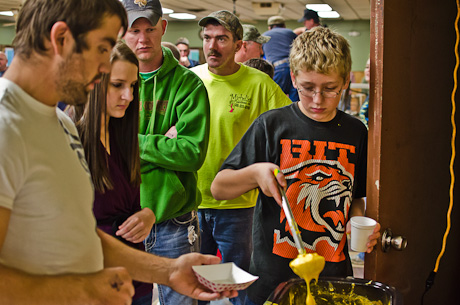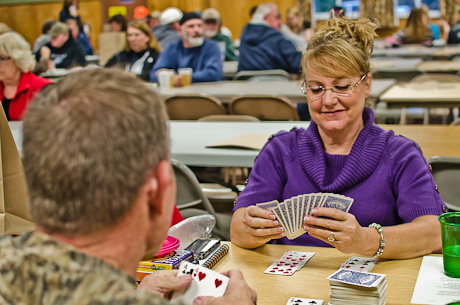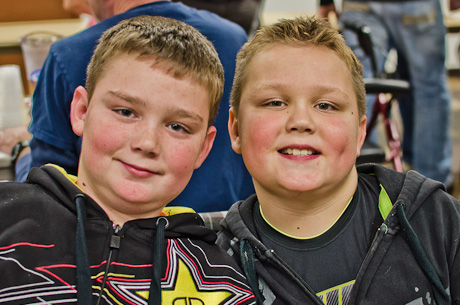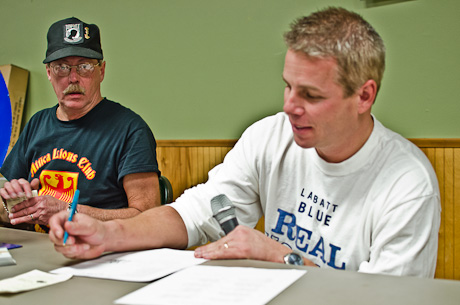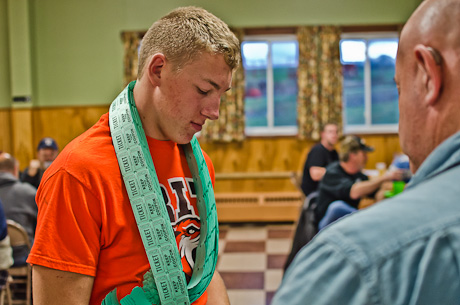 November 4, 2012 - 6:14pm
#1
November 5, 2012 - 1:58am
#2
Kathy Hochul has been our Member of Congress for less than two years. In that short time she has demonstrated a dauntless dedication to Genesee County. In that short time she has amassed a presence and concern for Genesee County communities; a clear distinction when compared to the years of vacuous indifference from the likes of Bill Paxon, Tom Reynolds and what's-his-face the Craig's List stalker. The Erie County GOP has a long history of cranking out lackluster career politicians, and Collins is cut from the same cloth.
I hope my fellow residents of Genesee County will join me in re-electing Kathy Hochul. She has proven her worth. We need her voice representing WNY in Washington.
November 5, 2012 - 10:16am
#3
NO NO NO NO!!!!!!!!! She is OUT!