August 14, 2014 - 1:27pm
Photos: Kiss rocks Darien Lake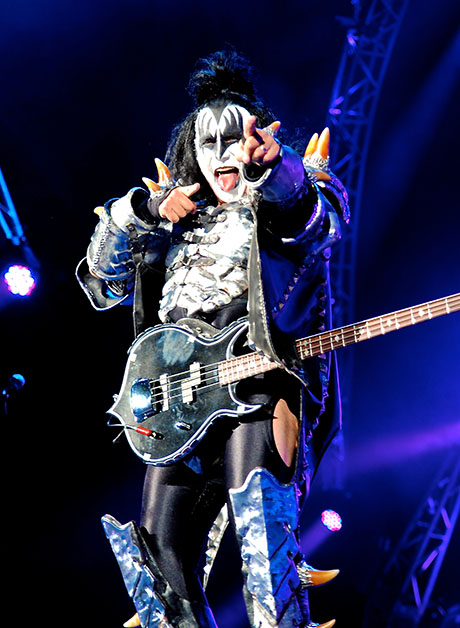 The rock band KISS played Darien Lake Performing Arts Center on Wednesday, and photographer Amanda Earl was there to get some pictures for us.
The Sheriff's Office reported no arrests during the concert.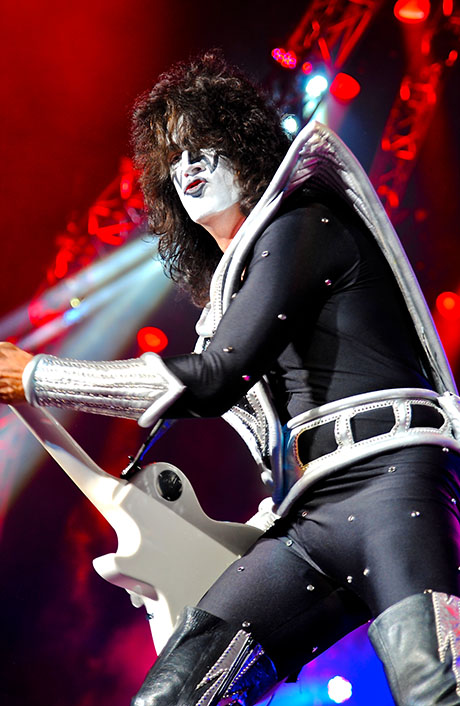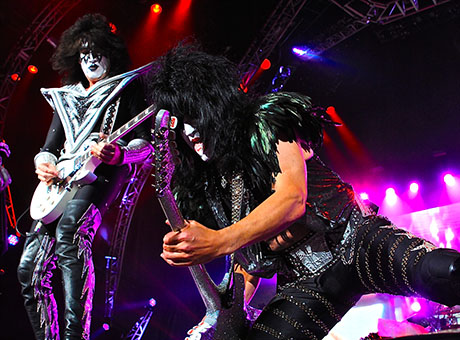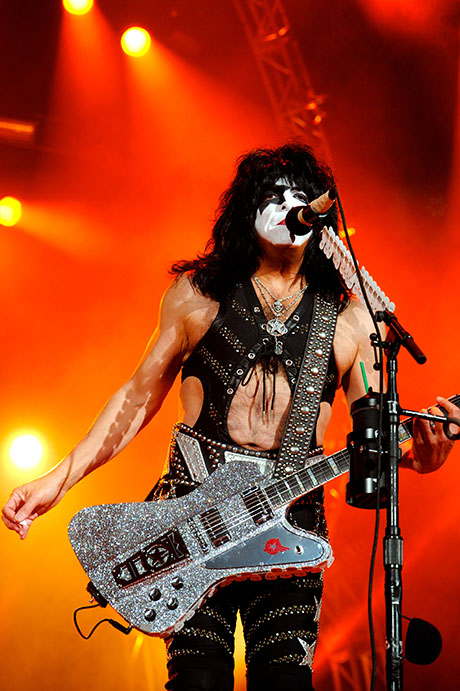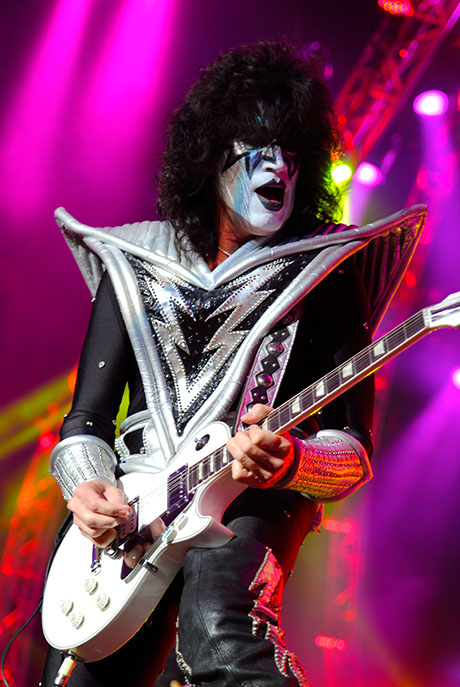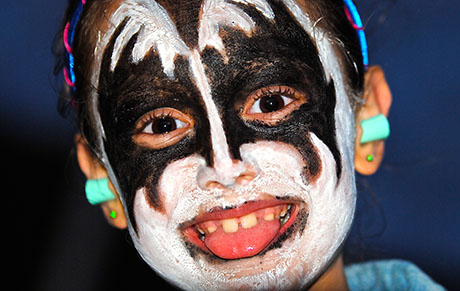 August 14, 2014 - 5:56pm
#4
I'm not "attracted" to guys in makeup, either, but I can appreciate excellent photography skills when I see them.
And I think ear-plug boy may be ear-plug girl.