June 28, 2014 - 10:21pm
Photos: Lions Club fishing tournament at Dewitt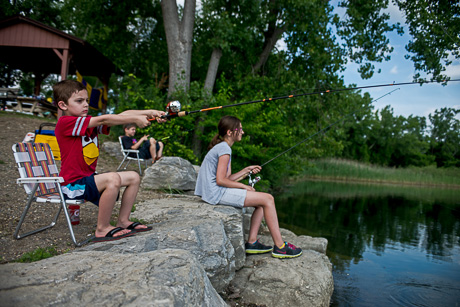 Joshua von Kramer is all business as he casts his line into the pond at DeWitt Recreation Area today during a youth fishing tournament sponsored by the Batavia Oakfield Lions Club. Fishing with him are Nicole and Eric von Kramer.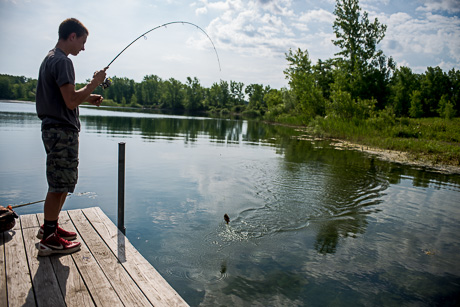 Reice Woodward reels in a catch.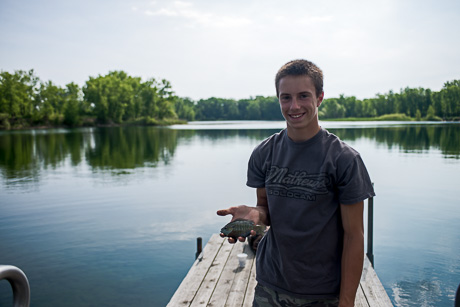 Reice Woodward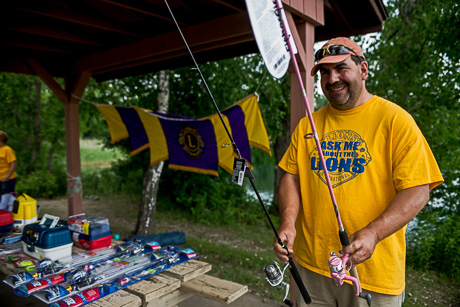 Ed Staniszewski with the boys and girls derby grand prizes.Other prizes on the table.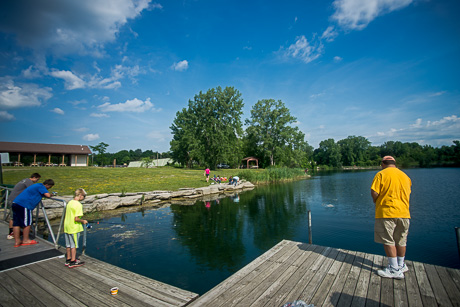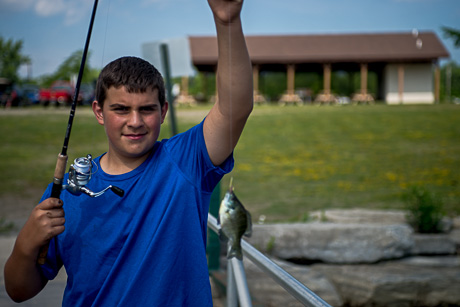 Joey Staniszewski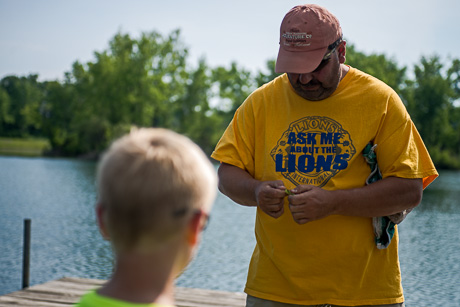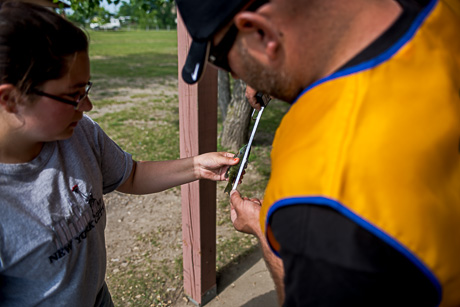 Blake Bradt gets her catch measured by Joe Bradt.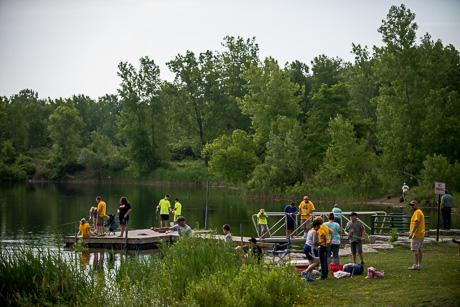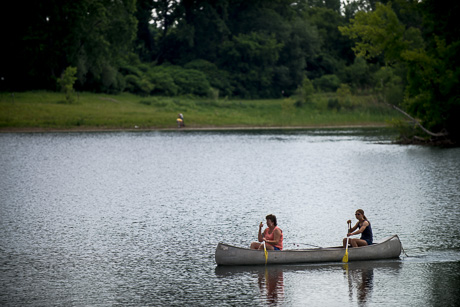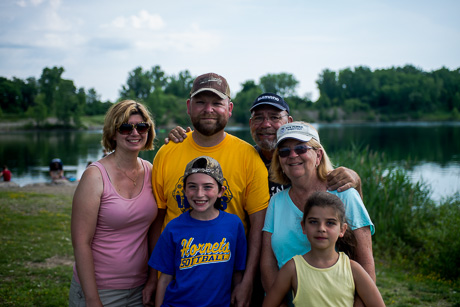 The tournament was dedicated to the memory of Kendra Haacke, who died this Spring at age 31. Above, members of the Haacke family, Melissa, Chris, Ken, Emma, Mary Ann and Lily.
June 29, 2014 - 8:30am
#1
This is a wonderful article with great coverage of the event, the only thing is, it was actually the Oakfield Lions Club, not the Batavia Lions Club.
June 29, 2014 - 11:15am
#2
great job, by everyone involved. Fishing could have been much better, but that's why it's called FISHING, not catching!
We participated in the derby with my 4 yr old son and 8 yr old nephew. It was a great event and everyone was so nice. Thank you for the prizes and a good time.