February 27, 2014 - 10:00pm
Photos: A look at scenes in Le Roy and Batavia today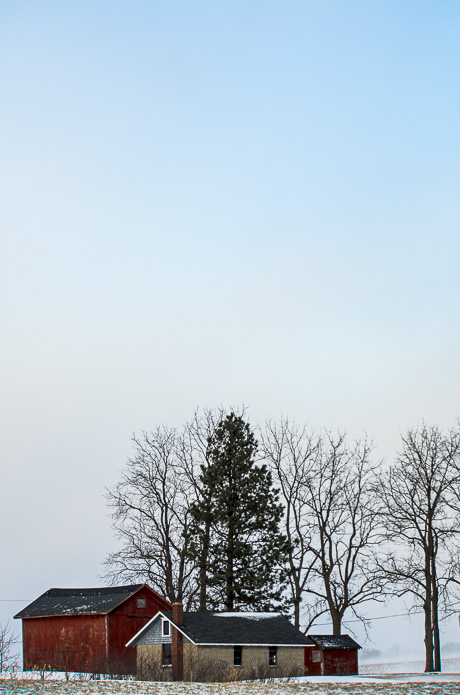 Here are a few pictures from my travels today.
Above, taken from Black Street Road, Le Roy.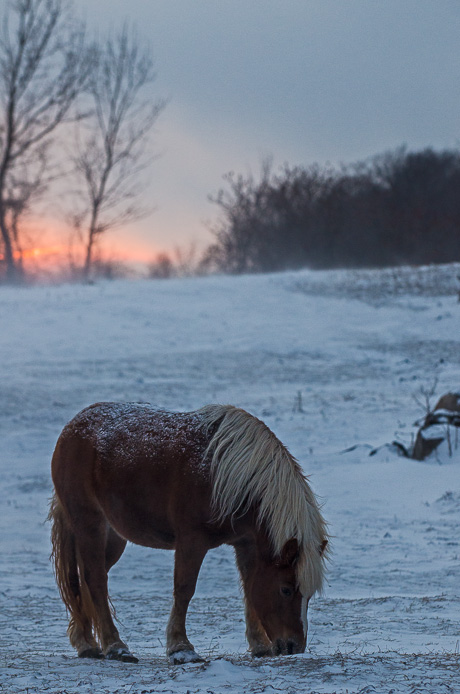 A pony on Bernd Road, Le Roy.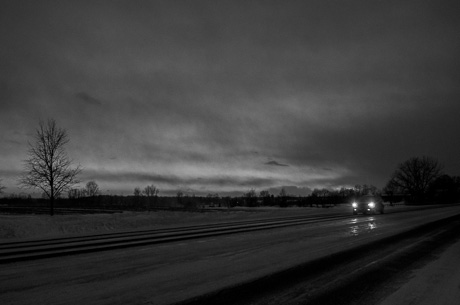 Route 5 coming into Batavia from the East. It was not long after sunset so there was a bit of color, but I decided I liked the mood better as a black and white.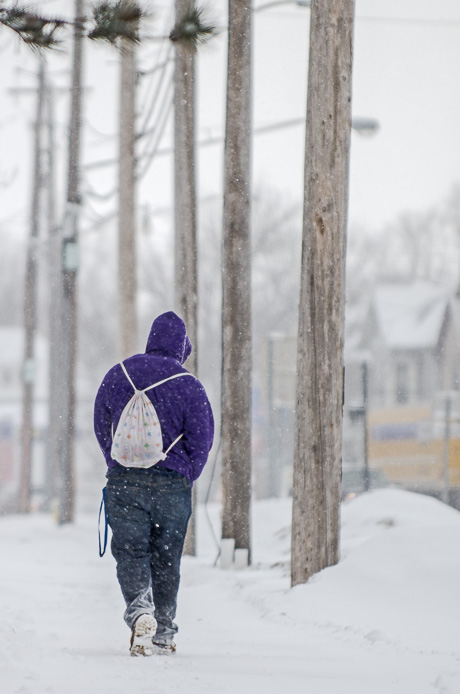 From this afternoon on Ellicott Street.