May 24, 2014 - 7:52pm
Photos: Michael Napoleone Memorial Baseball Tournament 2014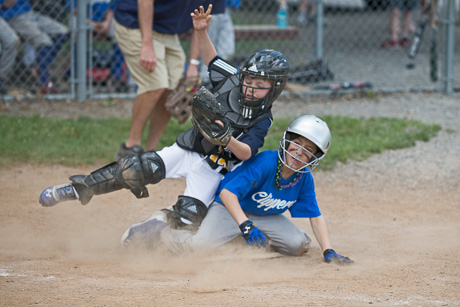 Michael Napoleone Memorial Baseball Tournament has returned to Batavia this weekend. The annual event started Friday and runs through the day. Most of the games are being played on the three fields at MacArthur Park, but there were games today at Dwyer Stadium (including a night game) and one this morning at Williams Park. Teams from throughout the region participate in the tournament.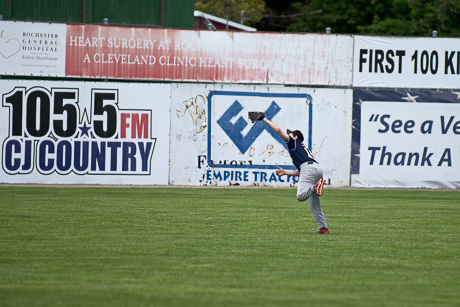 \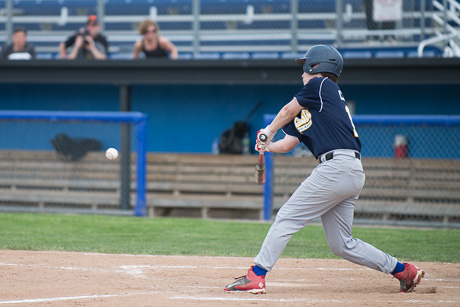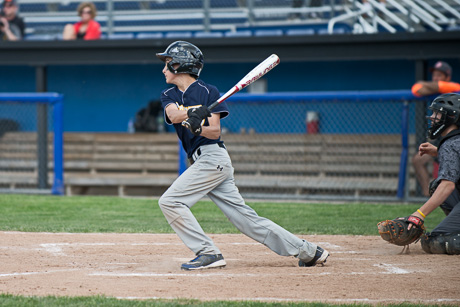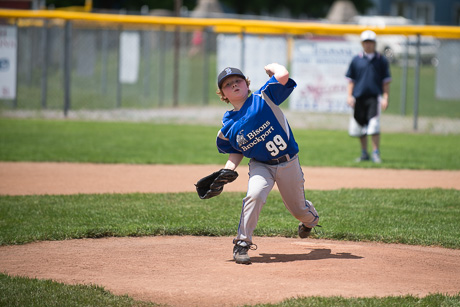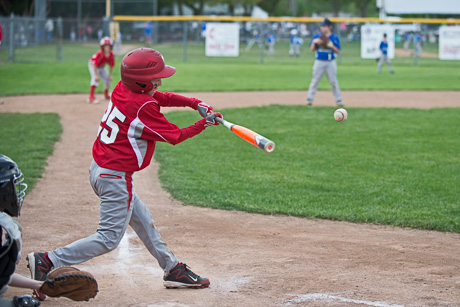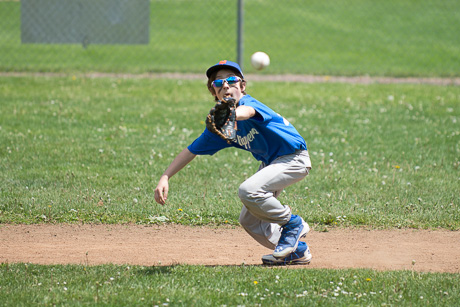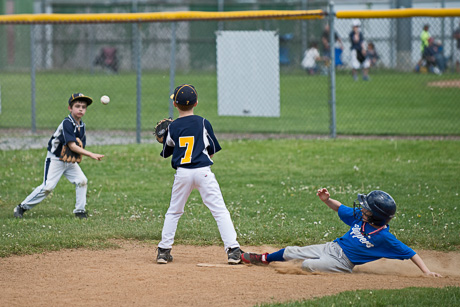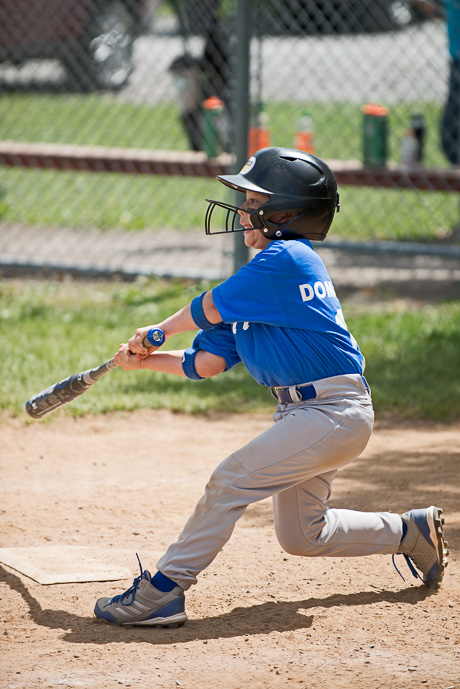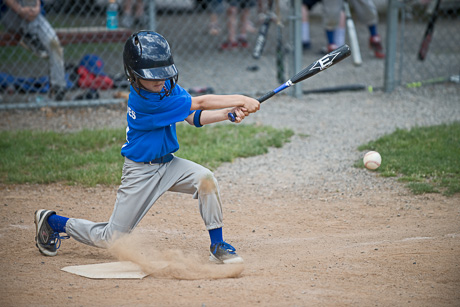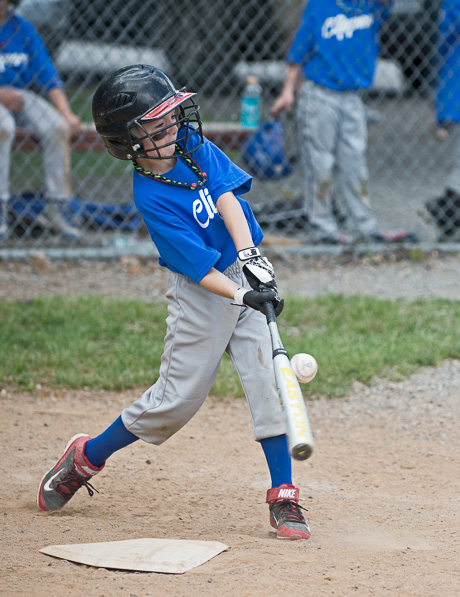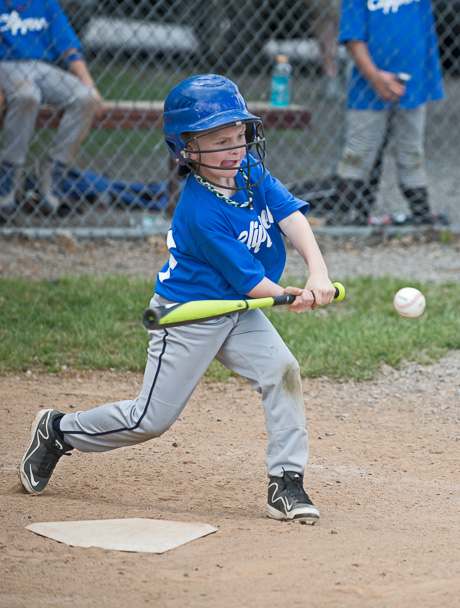 May 25, 2014 - 10:58am
#1
GO OAKFIELD ALABAMA !!!!!!!!!!!!!
GOOD LUCK!!!!!!!!!!