October 26, 2012 - 3:05pm
Photos: Perhaps the last fall morning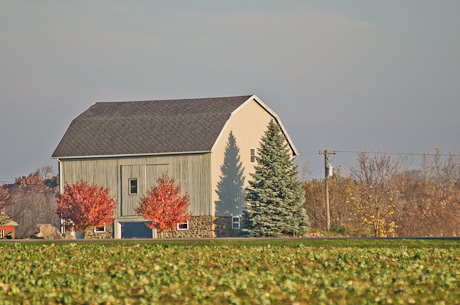 I figured this would be the last decent morning for fall photography (considering the weather predicted for next week), so I struck out early this morning and headed up to Elba to see what I could find.
I found myself on Arnold Road, which, I was surprised to discover, I had never been down before. The barn above is on Watson but shot from Arnold.
I then headed down Watson and met John, a former horse trainer, who let me take a picture of his barn and picnic table.
I started out at at Pine Hill Cemetery.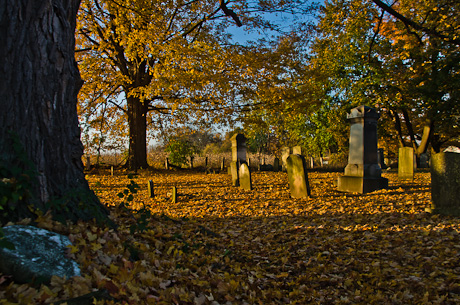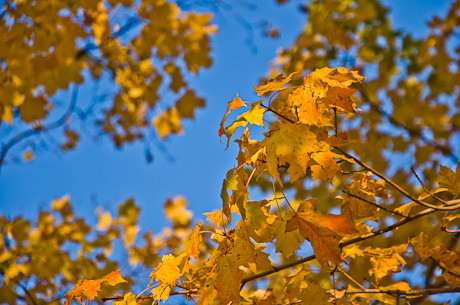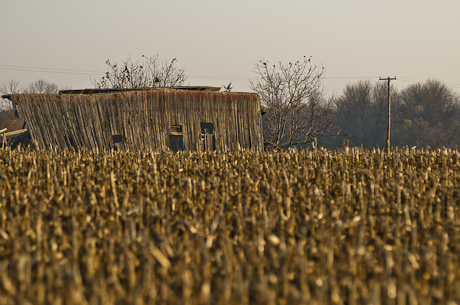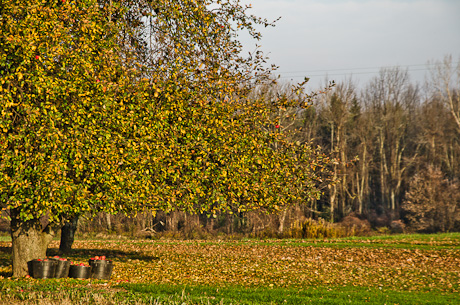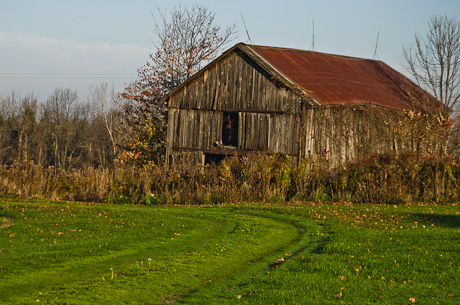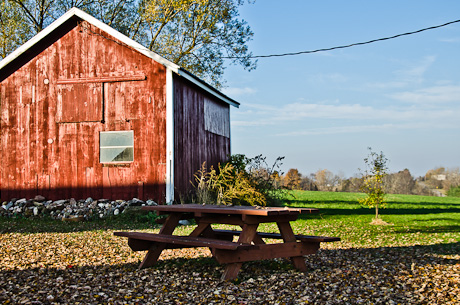 October 26, 2012 - 5:32pm
#1
Yes, possibly the last day for great shots (boo hoo!) Love the 1st pic, esp. the orange leaves and the shadow of the pine on the barn.
Those basket of apples look very tempting!
You're always on the go, Howard (& Billie.)
Have a great weekend. You both work so hard! Thank you for keeping us so well informed. Try to carve some time out for yourselves!