August 6, 2011 - 12:00am
Photos: In Plain View at Dwyer Stadium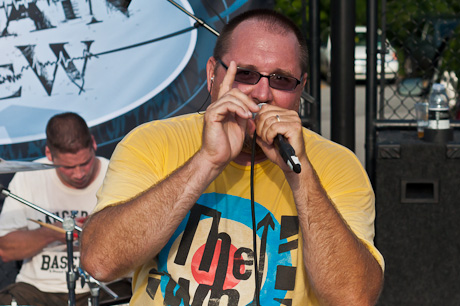 Local band In Plain View opened for the Batavia Muckdogs at Dwyer Stadium tonight. 
The band played a set of songs starting a little more than 30 minutes before game time in the concourse of the stadium.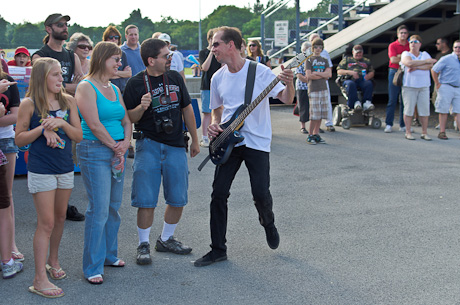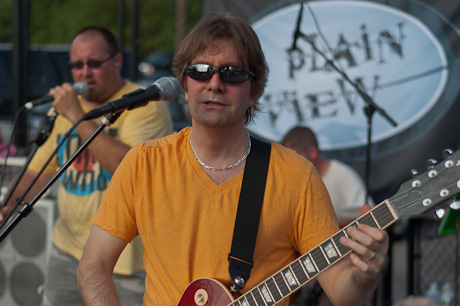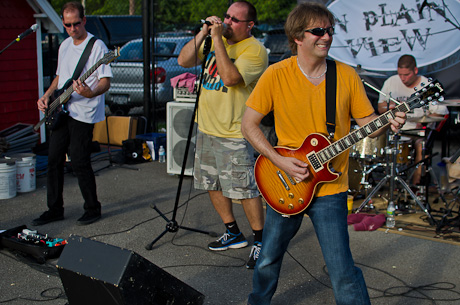 For a video of the event produced by Geoff Redick for WBTA, click here.
August 6, 2011 - 8:10am
#1
Video was cool. Do they have a website showing their schedule?