September 5, 2014 - 8:20am
Photos: Rascal Flatts at Darien Lake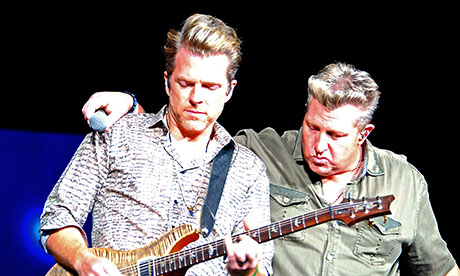 Photographer Amanda Earl attended the Rascal Flatts concert at Darien Lake Performing Arts Center on Thursday.  She said the band played great and the fans really enjoyed the show.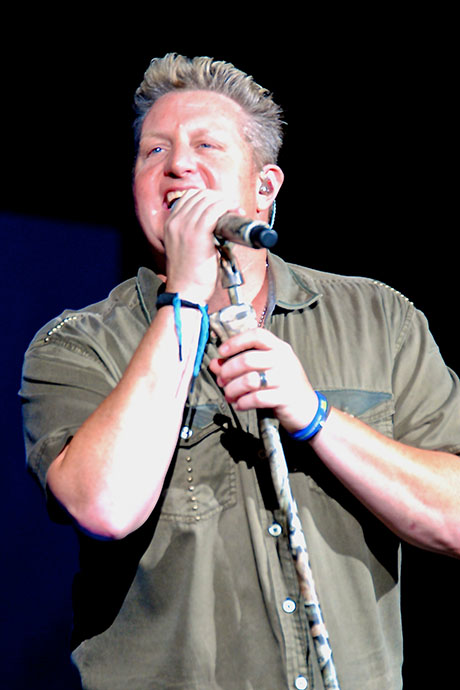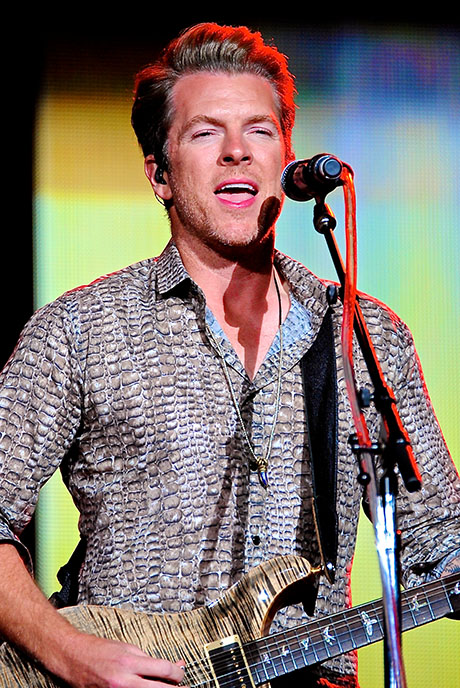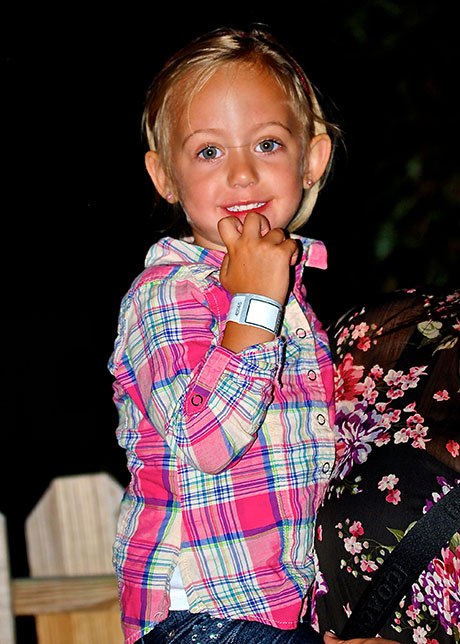 Alexis Theriault, age 2, enjoyed the show as well.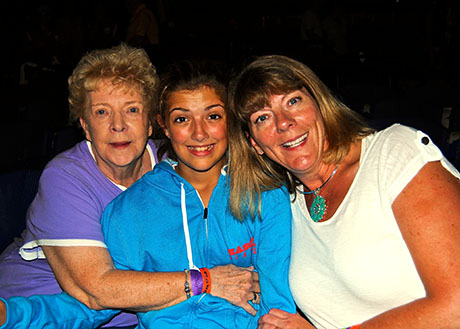 Hanna Wells, center, with her aunt, Mary Beth Uetz, and grandmother, Carol Sawyer. They drove from Oswego to see the show in the VIP section. Amanda said, "Hanna sang and danced along to every single song with true enthusiasm this evening. She even caught a guitar pick tossed out into the crowd by Joe Don Rooney." Hanna became a fan of the band when she first heard the number-one hit song, "Bless The Broken Road."