November 30, 2012 - 6:48pm
Photos: Shopping locally brings holiday cheers to the whole community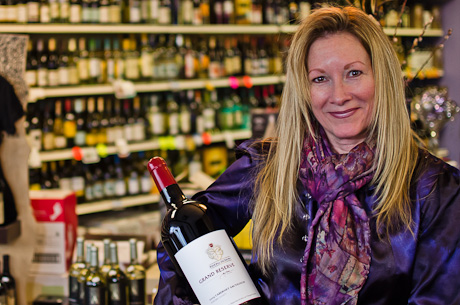 There are numerous locally owned shops in Genesee County that are ready to lift your spirits this holiday season, including our locally owned liquor stores.
Our locally owned businesses give to the community all year long. During the holiday season is a time to give back by keeping your hard-earned dollars in our local community and shopping locally as much as possible for your gift and entertaining needs.
Above, Christine Crocker, owner of YNGodess.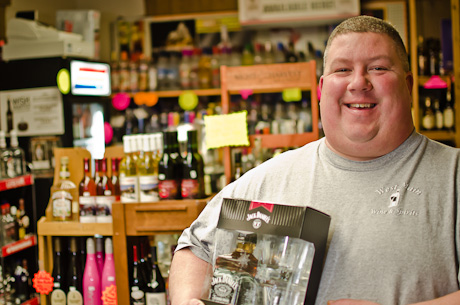 Chris Blossom, West Main Wine and Spirits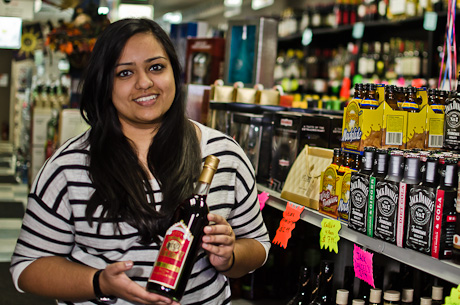 Priya Rathod, Mr. Wine and Liquor