April 19, 2013 - 1:01pm
Photos: Taking down the Wiss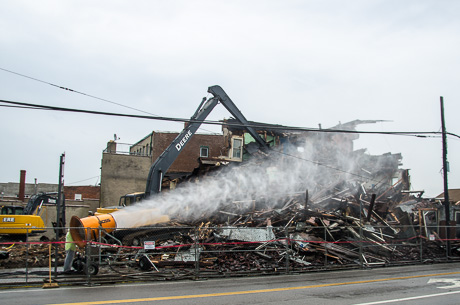 Demolition should be largely wrapped up today.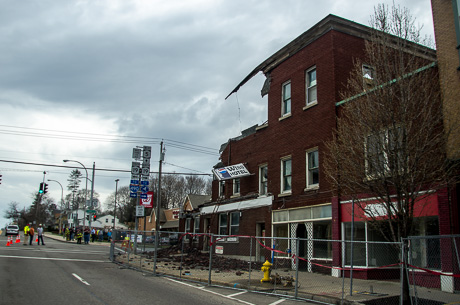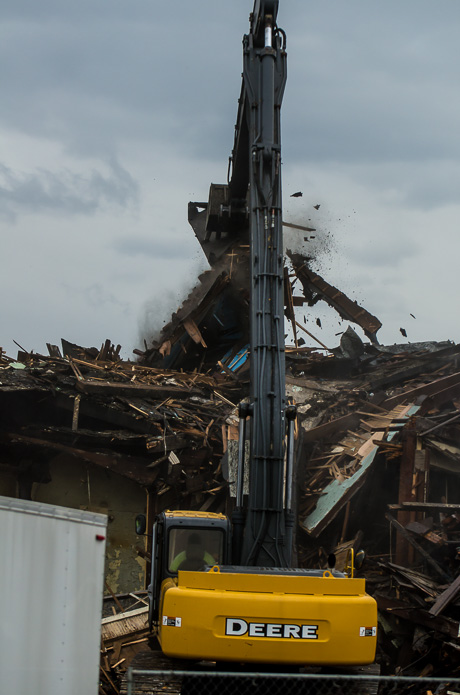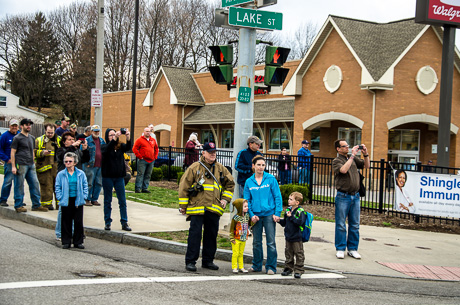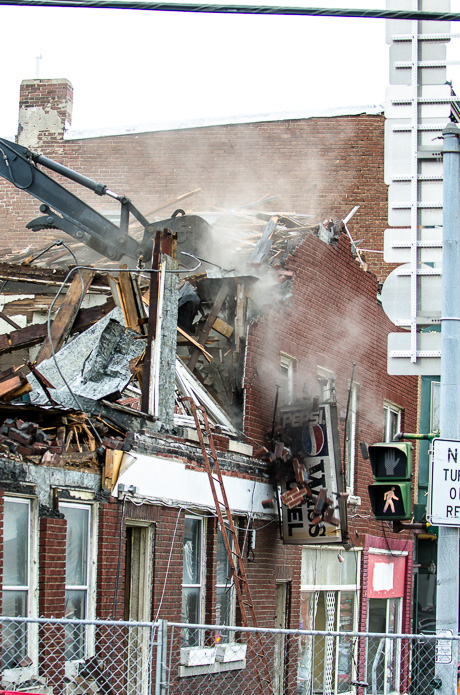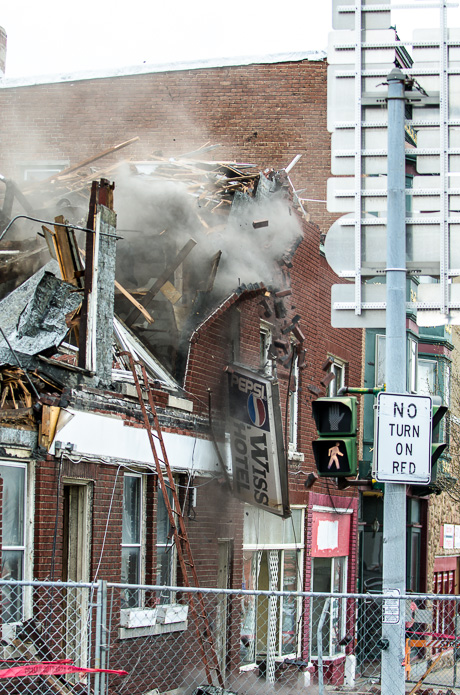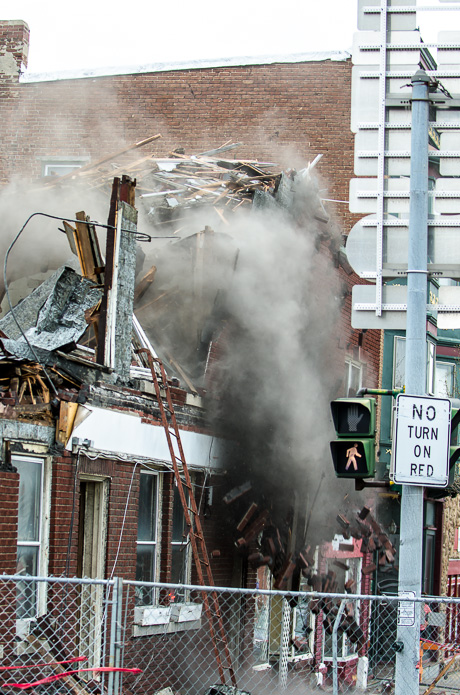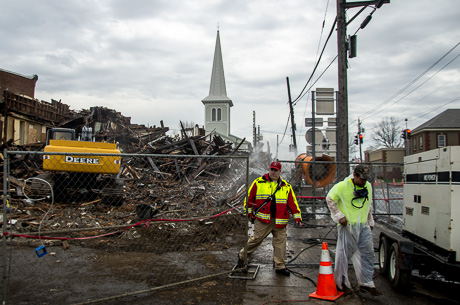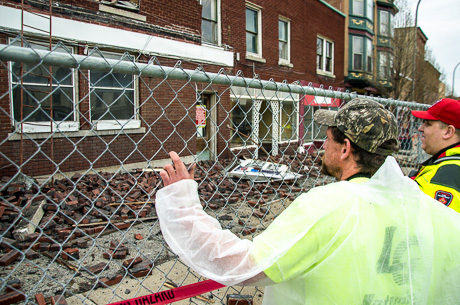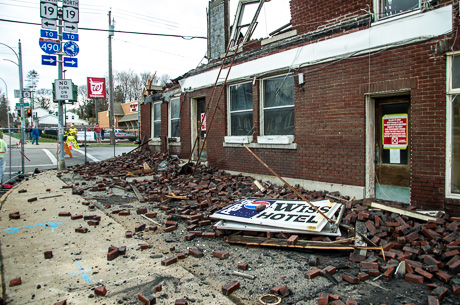 April 19, 2013 - 4:46pm
#3
Unfortunately the DPW did not have the appropriate equipment to take it down, so the plan was that if it was not damaged beyond salvage when it fell off of the wall it would be kept by the village and declared surplus and put up for silent auction. As I was not able to be there at all today due to work obligations I am not sure what the end result of that plan was. I did notice it was no longer on the sidewalk when I came home today.