September 26, 2013 - 10:26pm
Photos: Three shots from a late afternoon drive
After covering Batavia High School girls swimming at Genesee Community College (post on that tomorrow), I decided to go for a drive through our beautiful county and make a few pictures.  Here are three shots from the drive.
First stop, above, Warboys Road, Byron.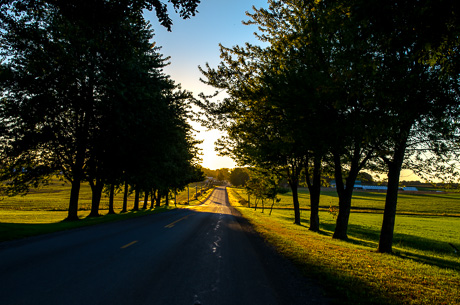 Along North Byron Road.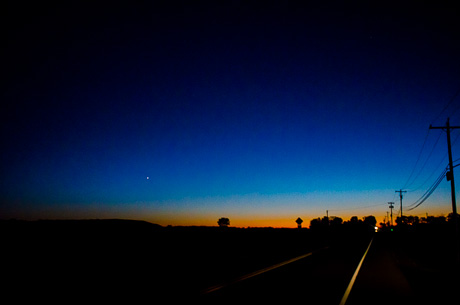 Darkness on the edge of town ... Judge Road, Oakfield.
September 26, 2013 - 10:35pm
#1