August 31, 2014 - 6:36pm
Photos: Today at Labor Days in Oakfield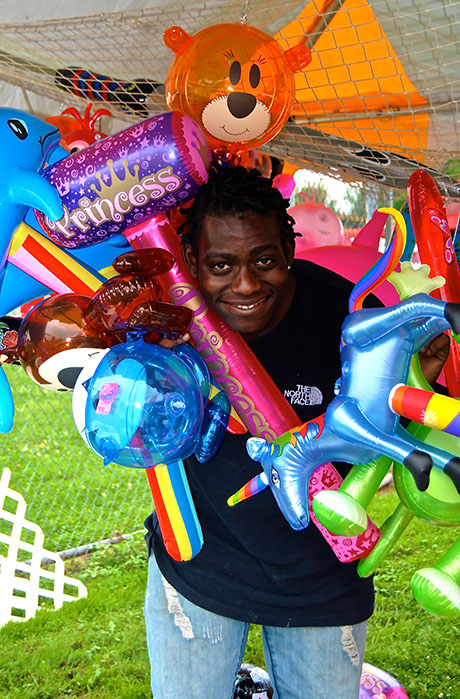 Photographer Amanda Earl attended Oakfield Labor Days today and sent in these photos.
Tomorrow, 10 a.m., the parade. I hope to see you there.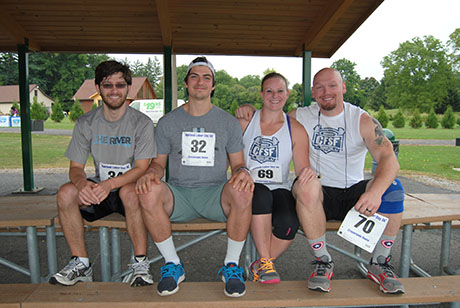 Participants in the 5K race: Michael Harasimowicz, Justin Harasimowicz, Jennifer Kirkum and Ritchie Kirkum.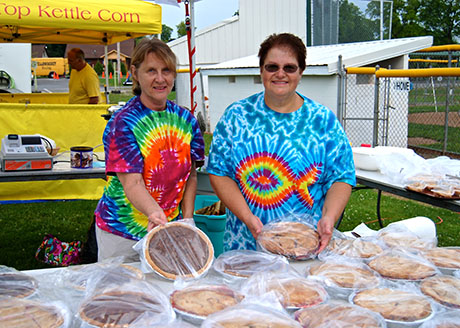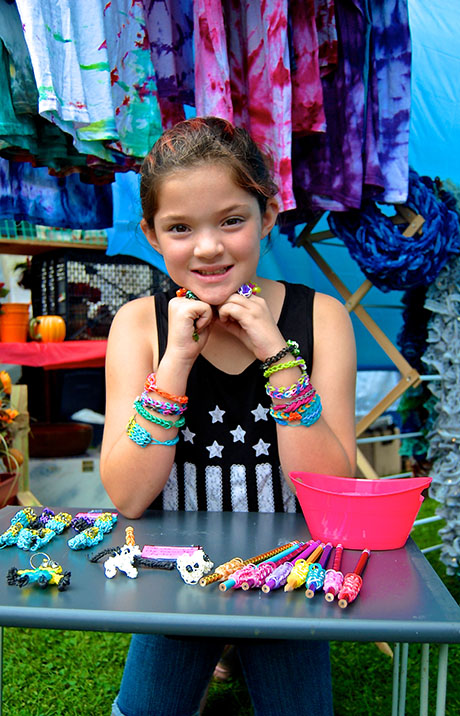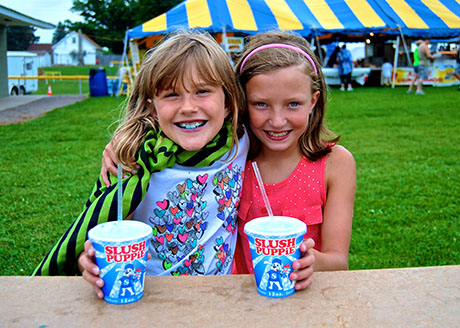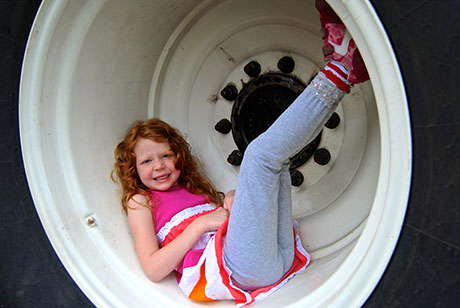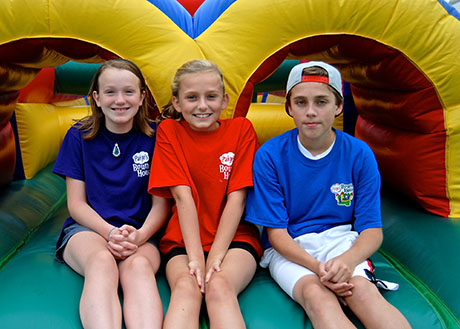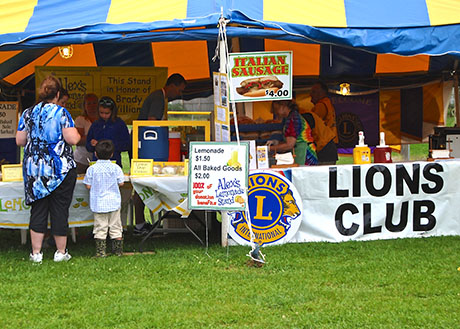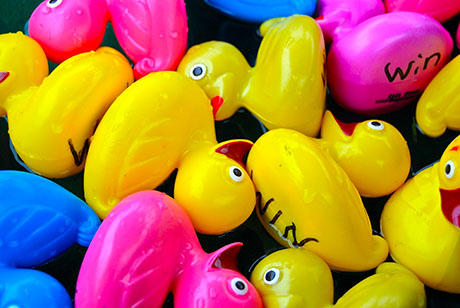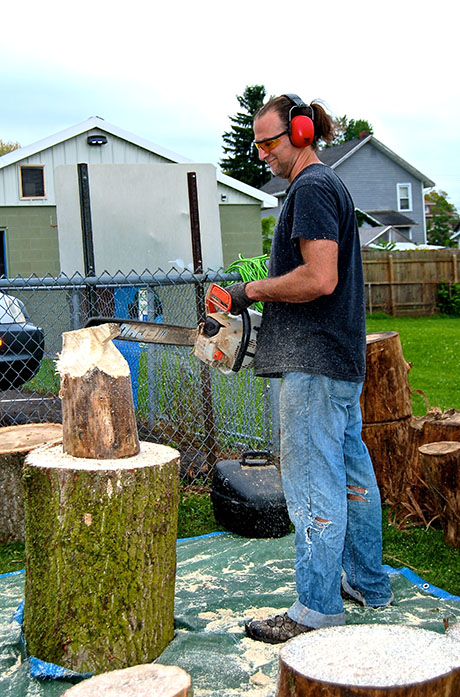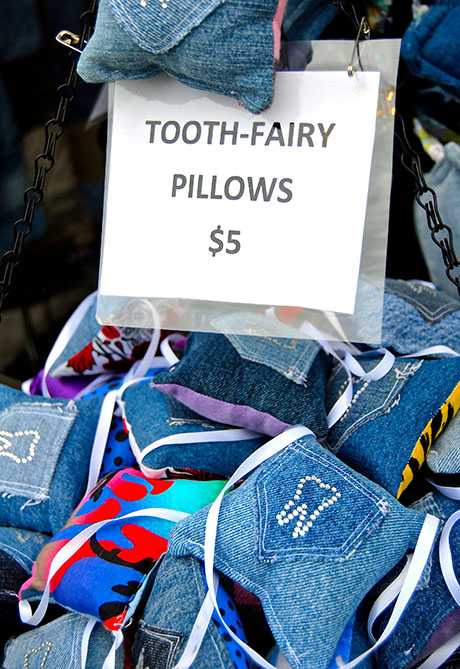 September 1, 2014 - 12:11pm
#1
Love the pic of the chainsaw carver. Only thing missing is a caption.
How about, "Well, I guess I've got horizontal down pat. I wonder what vertical does".
Artists always amaze me!