October 18, 2012 - 5:40pm
Photos: A walk in the woods, Genesee County Park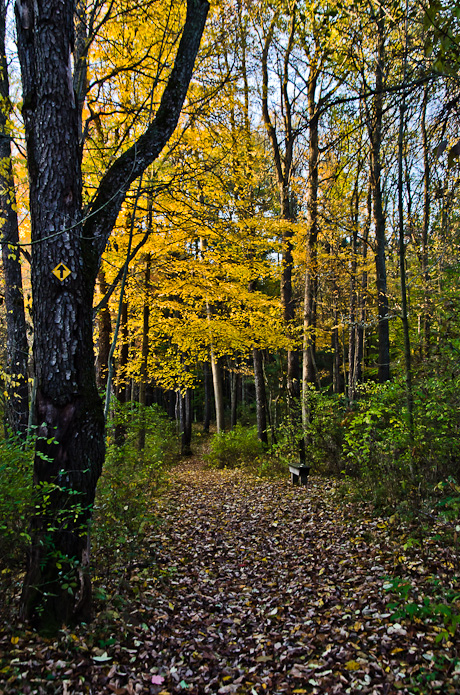 This morning, bright and early, I arrived at Genesee County Park, in Bethany, for a walk in the woods, with my camera of course.
If you've never been to the park, I highly recommend it. It's another one of Genesee County's gems.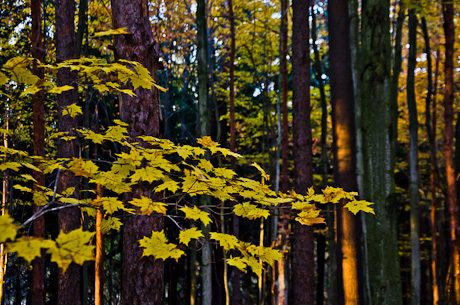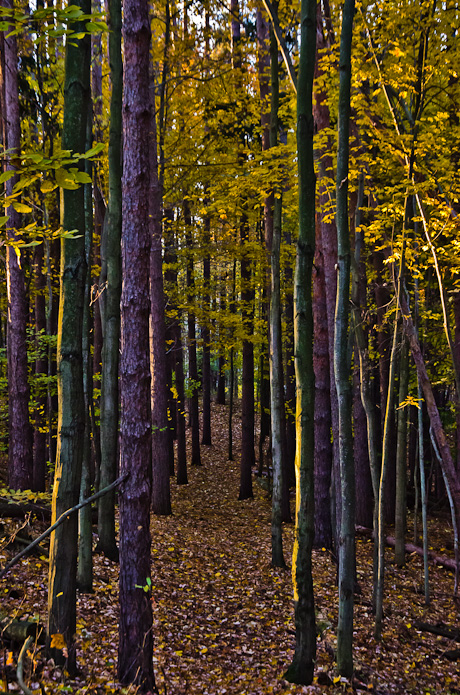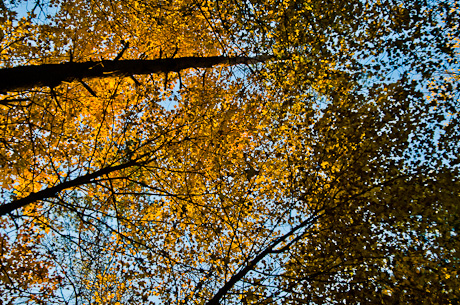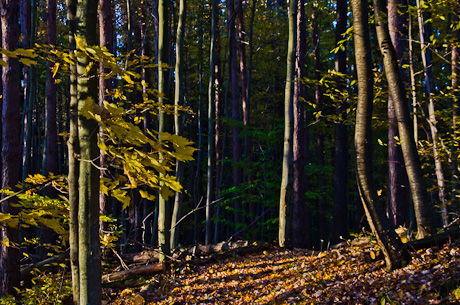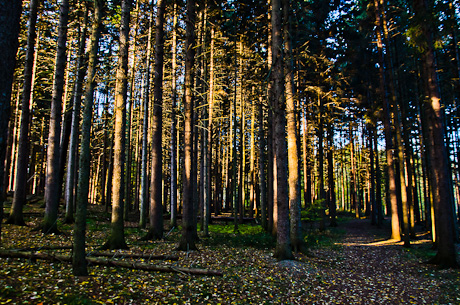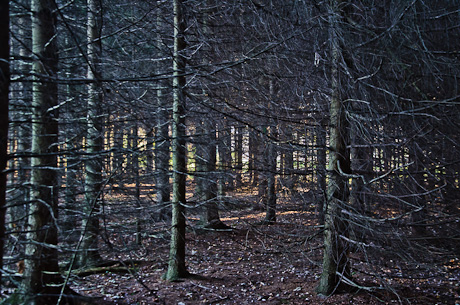 October 19, 2012 - 2:28pm
#5
I remember having a "survival wk.end" there back in the 70's when I was in 4H. We camped over the weekend eating only things that came from the land. The guys caught a huge snapper turtle (yucky details) & she ended up in the soup. Scrambled her eggs for breakfast. Caught bullfrogs & fried up their legs. Wild strawberries went in the pancakes (well, we had to have some stuff from home) in the a.m. Wild rose pedals taste good if moistened & dipped in sugar. LOL Never will forget that...
Yes, it's a great park & I'm very thankful that I still live so close by.
Great pics, Howard.