May 7, 2014 - 4:43pm
Rae Frank named director of Independent Living of Genesee Region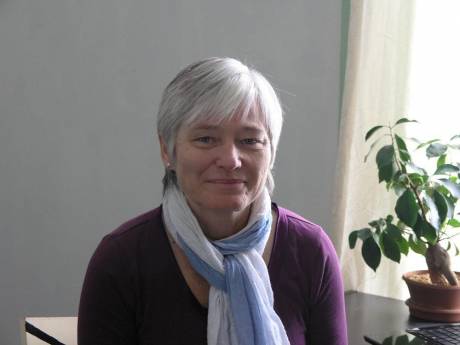 Press release:
Rae Frank was named director of Independent Living of Genesee Region (ILGR). She brings 15 years of experience in human services management, including leadership roles with nonprofit agencies in Buffalo, Warsaw, and Perry.
Frank has an MFA degree in Electronic Communications from SUNY at Brockport and a BA degree in Media Studies from SUNY at Buffalo.
She resides in Gainesville with her husband and three children.
Frank becomes the second director of ILGR, a part of the Western New York Independent Living, Inc., family of agencies. For more than four years, the agency has offered individuals of the Genesee Region (Orleans, Genesee and Wyoming counties) four core services including information and referral, peer counseling, independent living skills training, and individual and community advocacy, through empowerment, education and equality for all, regardless of disability.