December 1, 2012 - 12:31am
Retirement party ends with wedding for former State Police investigator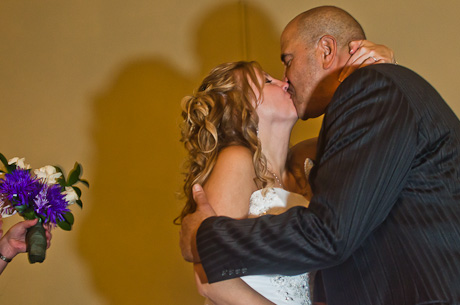 When I interviewed retired State Police Investigator Leo Hunter for an article on his career and his family, Leo told me a secret and made me promise not to include it in the story: He and his fiancé Dawn Rindel were going to get married at the end of the retirement ceremony.
Judge Robert C. Noonan, who MC'd the retirement party and then officiated the wedding, quipped that Hunter didn't do a very good job at keeping a secret. At least half of the 300 or so people at the party at the Clarion Hotel on Friday night knew what was coming.
With all of Hunter's six children, his sisters and many friends present, Hunter and and Rindel exchanged vows and were pronounced by Noonan husband and wife.
After the service, each of Leo's children spoke briefly and said how proud they were to have Dawn as part of their family now and thanked their father for being a great dad.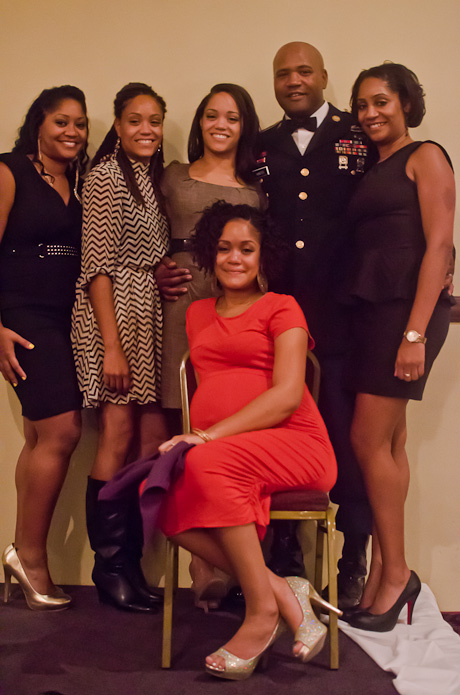 December 3, 2012 - 8:58pm
#1
When one chapter ends, another begins. Congratulations to Leo and Dawn. Dawn I hope you have the honey to due list ready but, let Leo enjoy his well deserved retirement for little while. :-)