January 22, 2014 - 10:17am
Weather forecast is for more of the same -- cold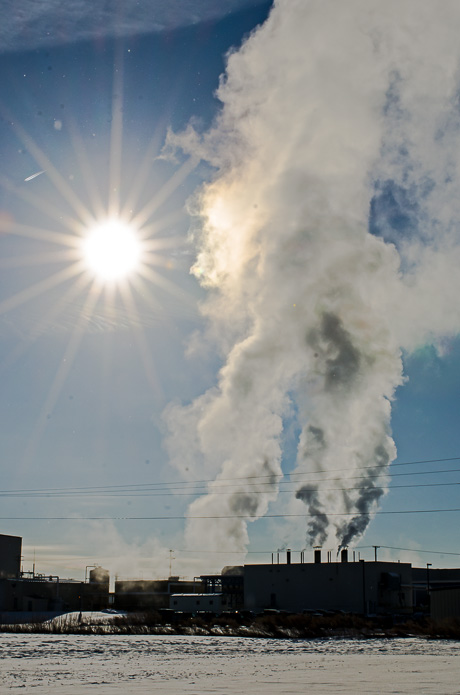 It's a crisp, clear morning in Batavia with a temperature of 4 degrees.
Forecasters continue to call for a prolonged period of bitter cold with a mix of snow. Saturday, there's an 80-percent chance of a snow shower with temperatures rising to a balmy 24 degrees.
Photo: The O-AT-KA Milk plant.
January 22, 2014 - 12:28pm
#1
But isn't winter suppose to be cold? I remember going to school in -10 temps and blowing snow. Terms like polar vortex is nothing more than what was called a cold snap WHICH was an a typical winter. Not saying that's what's being said, just speaking generally.