April 27, 2014 - 1:56pm
Youth turkey season opens with success for pair of teen hunters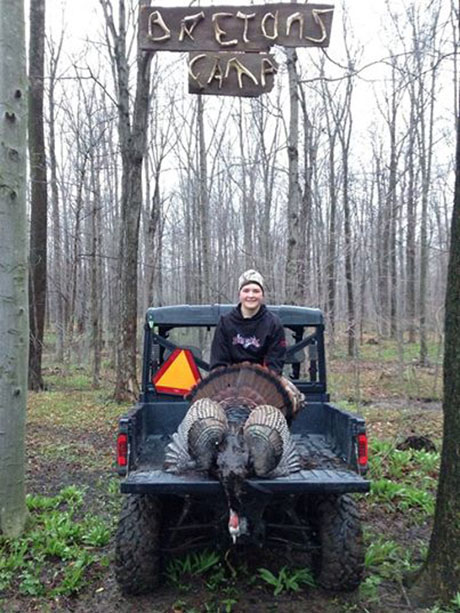 Kilian Lewis, 14, of Corfu, bagged his first turkey yesterday morning in Alexander as part of a Youth Turkey Hunt, the first day of the Spring youth hunt season (the adult season begins May 1). The turkey had a 10-inch beard. Killian's older brother, Collin, 18, helped call it in. (Photo and info submitted by M. Lewis).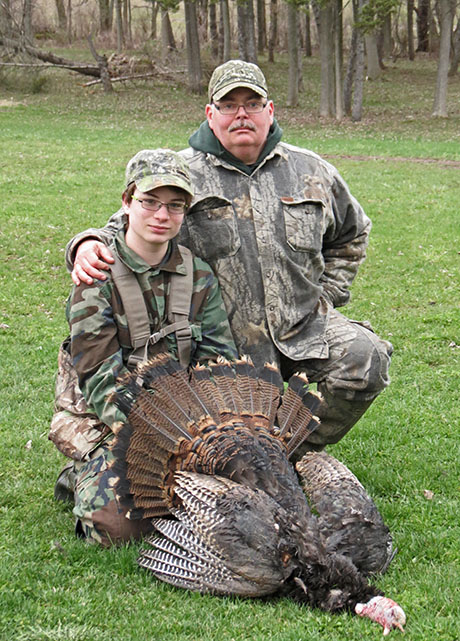 John Zambito, 14, of Elba, got his first turkey this morning while hunting with his uncle Kelly Creegan. (Submitted by Chantal Zambito)
April 27, 2014 - 8:52pm
#7
Not everybody likes basketball, but we post pictures of basketball. Not everybody likes politicians, but we post pictures of politicians. Not everybody likes accidents, but we publish pictures of accidents.
Many of our readers are hunters and they like to see coverage of hunting.
If we tailored our coverage to just what everybody liked and approved, then we'd have nothing to cover.