October 31, 2012 - 9:50am
Bulldawgs varsity team takes on BarLyn in NOFA championship game
The Batavia Bulldawgs varsity squad made it to the NOFA championships after an amazing season of youth football.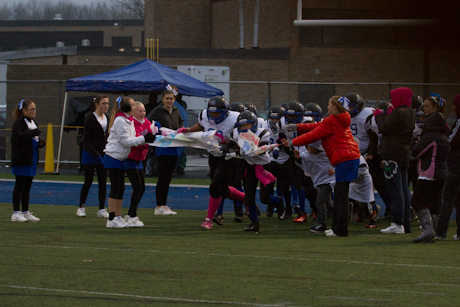 Meeting BarLyn Saturday in Medina, the Bulldawgs took the field on a cold and rainy night under the lights on artificial turf.
Unfortunately for Batavia, the BarLyn team played like a team possessed and brought the ball on the ground and air in wave after wave.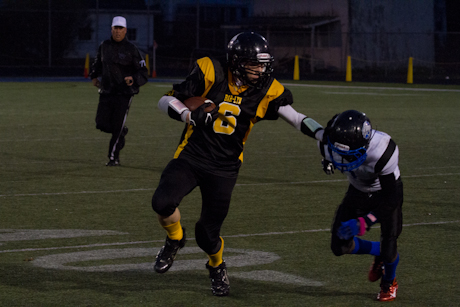 Edward Schildt of BarLyn had six touchdowns, one extra point and three interceptions. 
Eric Neace Jr. added two touchdowns for BarLyn with Christian Wolck receiving a pass for a two-point conversion.
The Bulldawg's lone score came from a long touchdown run by Demetrius Spinks.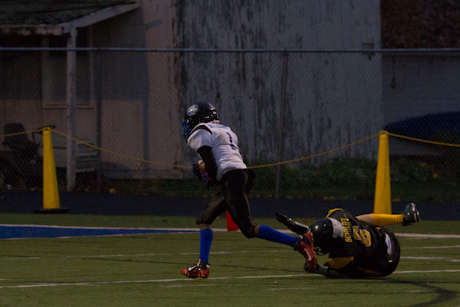 Congratulations to the Bulldawgs on a great season!
More pictures from this game, the other playoff games, and previous games this season can be found at Francletography.com