November 19, 2011 - 9:16pm
Cutting out cancer at the Batavia City Centre
Le Beau Salon and a host of others put on a carnival of beauty as a benefit for the Voltura family.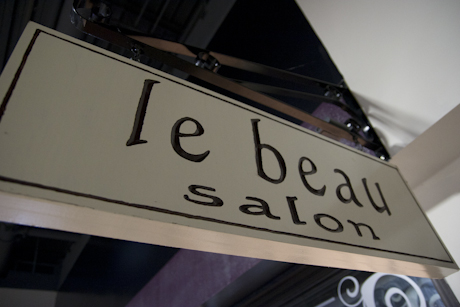 Nicole Voltura, a wife and mother of three, is dealing with not just one terminal illness, but three. She has recently undergone surgery to remove a sarcoma from her leg. On Oct. 7, she went for her fourth round of chemotherapy to treat two separate rare autoimmune diseases.
This benefit helped raise funds needed to offset some of the medical bills and to support the needs of her family.
Nicole is the owner of Glitz-n-Glamour Salon.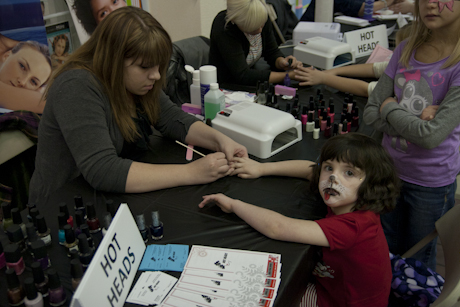 Among the many activities for the whole family were nail art, mini-manicures, hand facials, make-up technique sessions, bling hair extensions, eyebrow and lip waxing, blowouts, and face painting.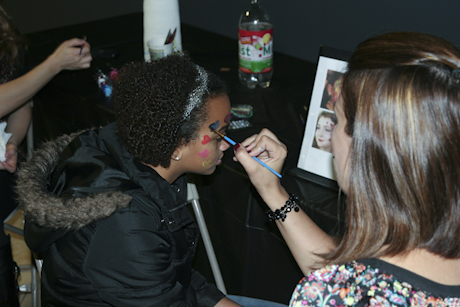 In addition, there was a Chinese auction, instruction in hip-hop dance techniques and a Zumba class.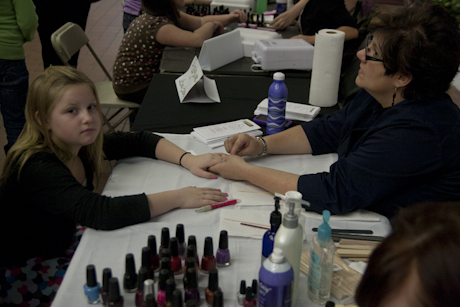 Paige Haile getting a mini-manicure.
Sponsers of the event included: Le Beau Salon, Suzanne's School of Dance, Hot Heads, The Mane Attraction Salon, Charley's Salon, Zumba with Diane Cox, Glitz-n-Glamour, and Tommy Nails.
For more information on how to make a donation please contact Erika Siverling at Le Beau Salon, 343-1017.
More pictures from the event can be found here.