October 28, 2012 - 7:26pm
Pembroke takes on Holley in first Section 5 soccer playoff game
Pembroke dropped a close game in it's playoff debut 2-1 against the Holley Hawks in Holley.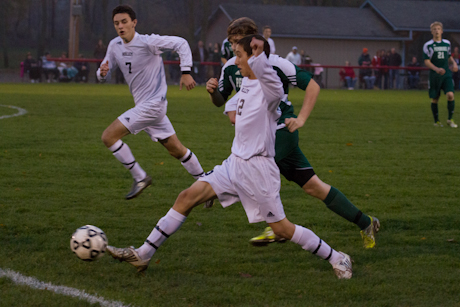 The first Holley goal came from Tyler Chmylak with the assist by Ryan Camacho.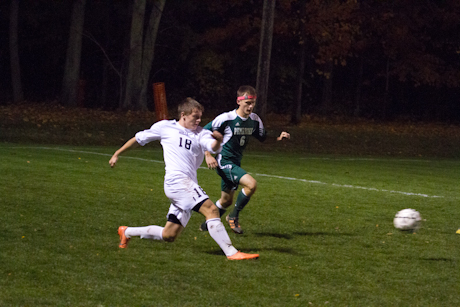 The second Holley goal was scored by Will Barniak assisted by Joe DeFelice.
Pembroke's lone goal was scored by Gabe Birkby, assisted by Matthew Colbert.
This was a special night for Holley's coach Dan Orbaker who recorded his 400th win.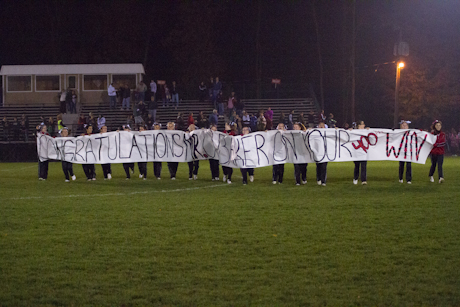 More pictures from the game can be found at Francetography, here.