September 12, 2012 - 9:57am
Pembroke Boys Varsity Soccer Team gets first win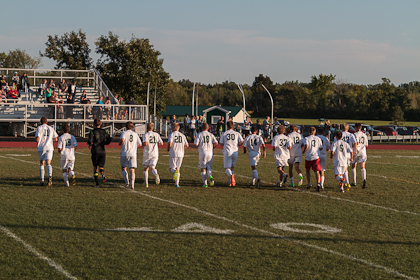 A 2-0 win over Attica gave the Pembroke Boys Varsity Soccer Team its first win since soccer was brought back to the school last year. The Dragons took the early lead on a goal by Austin Franclemont with Tyler Ross on the assist. The team then played a solid game in front of Morgan McGiveron, who was perfect in goal stopping all the shots he faced. The insurance goal was scored by Gabe Birkby, assisted by Collin Lewis.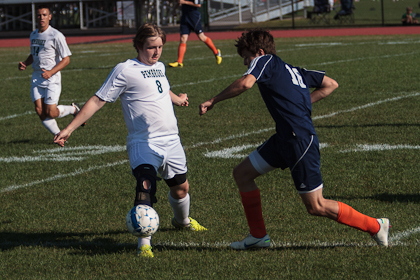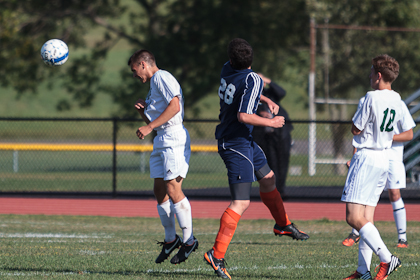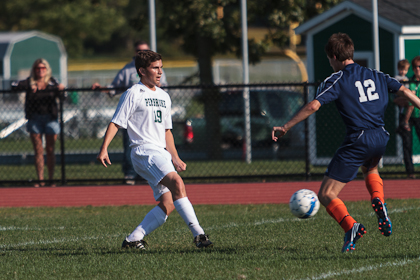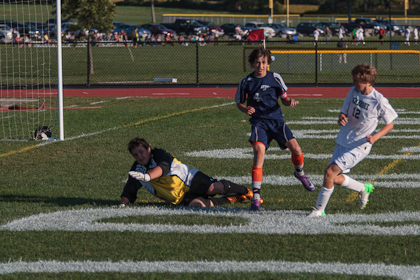 More pictures of the game can be seen here http://francletography.photoshelter.com/gallery/Pembroke-Boys-Varsity-Soccer-vs-Attica-9-11-2012/G0000bgZIx.lYVGo/C0000y8oiGr6YbrY
September 12, 2012 - 12:08pm
#1
Fantastic! Glad to see this program take off. Many more wins to come. Pembroke soccer is here to stay. It has taken to long to get the program reinstated. Congrats to all families that worked so hard to get this team back on the Pembroke lineup. There is a lot of community support and young talent working up through the ranks. Keep up they hard work boys!!!