February 5, 2014 - 7:49pm
Help needed in locating the owners of some recovered stolen items
The Genesee County Sheriff's Office is looking for assistance in locating the owners of some recovered property.
The items may have been in storage and stolen within the last year.
The fishing equipment recovered appears to be for deep water fishing and there were also more than 10 porcelain dolls found.
Deputy Bradley Mazur says investigators are also looking for help in recovering a 3-foot tall mechanical horse which makes horse sounds and has a head that moves up and down.The horse is tan in color and may have been purchased at a yard sale over the summer on North Street or Ellicott Street in the City of Batavia.
Anyone who can assist in the investigation or has purchased the mechanical horse from the two yard sales mentioned can contact Deputy Bradley Mazur at the Genesee County Sheriff's Office at 585-343-5000.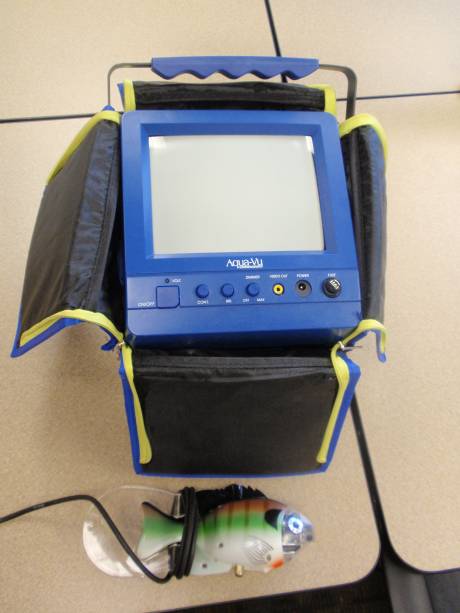 Aqua-Vu underwater viewing system, which includes a monitor and underwater camera.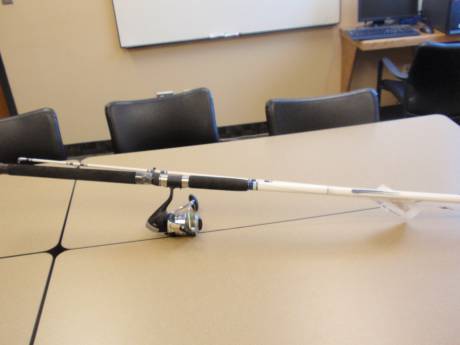 Tundra fishing pole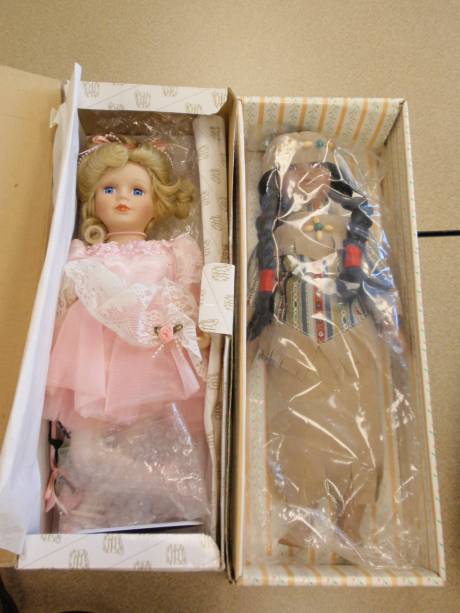 More than 10 porcelain dolls were recovered. Here are two of them. They have tags that say porcelain collector series.