November 6, 2014 - 11:31am
NYS holds surplus vehicle auction at State Police Troop A headquarters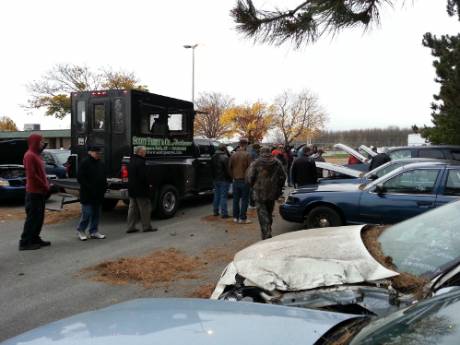 The State of New York Office of General Services held a surplus vehicle auction at State Police Troop "A" headquarters this morning on West Saile Drive in Batavia.
The auction was open to the public and Scott Perry and Company Auctioneers from Niagara Falls ran the auction that started at 9:30 this morning. The company has been contracted out by NYS to run the vehicle surplus auction for the past six years.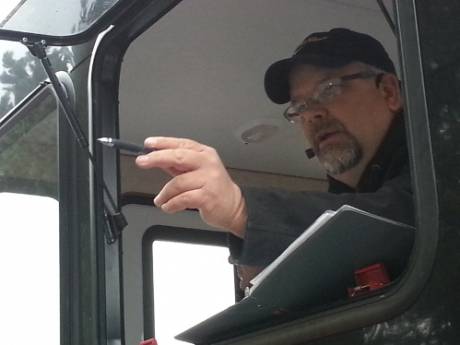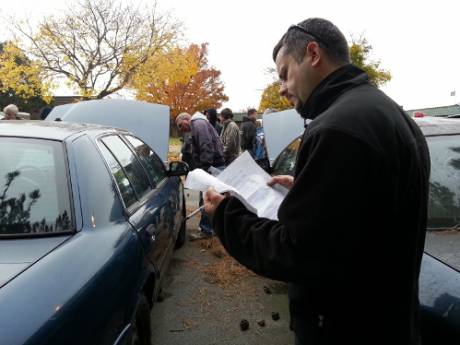 According to a seasoned auction goer, the crowd was light this morning. Vehicles that normally go for $2,000-$3,000 were going for $200-$300.
The inventory list contained about 23 vehicles, mostly Ford Crown Victoria and Chevy Impala models.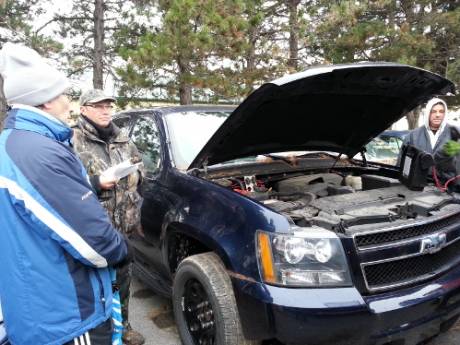 The next scheduled State Vehicle Surplus Auction will take place later today at 1:30 at State Police Headquarters Troop "E"  on Rochester Road in Canandaigua.
November 6, 2014 - 12:13pm
#3
I think what Mark is trying to say is that it would have been nice to have a posting yesterday that the auction was scheduled to take place. Maybe there was a light crowd because few people knew about it.