October 22, 2014 - 10:14am
Vandals damage playground equipment and write racist remarks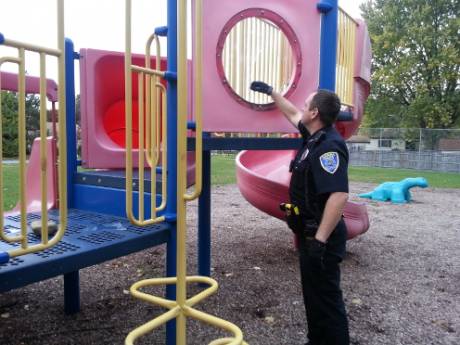 Batavia Police are investigating an incident at Lambert Park, located on Verona Avenue, that occurred sometime this past Sunday or Monday.
Police received a complaint of vandalism at the park late Monday afternoon.
Playground equipment was damaged using large rocks and racist remarks were found scrawled in the mulch.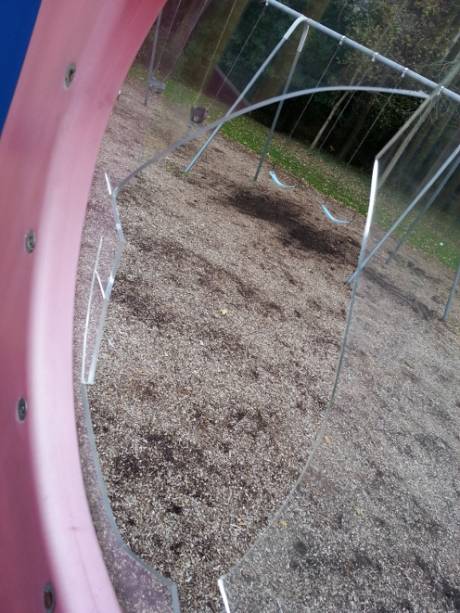 Officer Jason Ivison says the markings in the mulch appear to be fresh and he believes the vandals were in the park sometime Sunday evening or Monday during the day.
The Department of Public Works will repair the damaged playground equipment.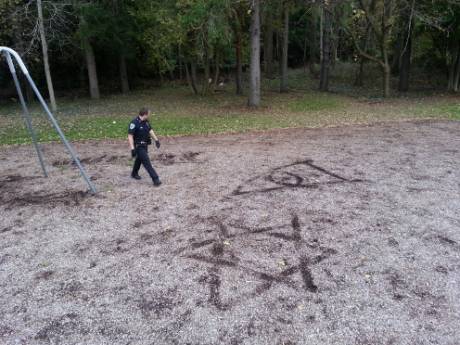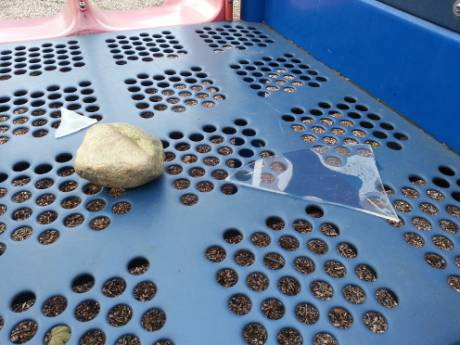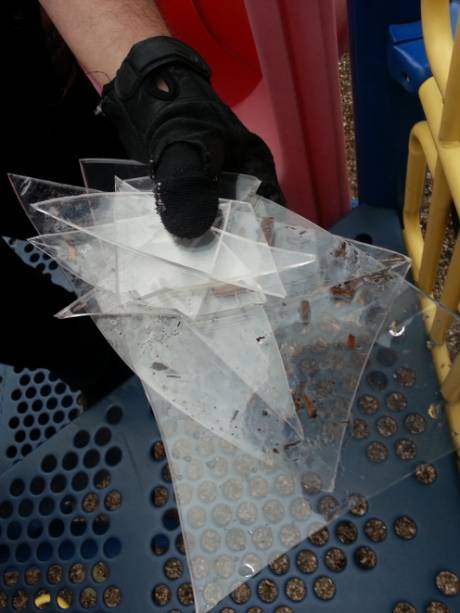 Anyone with any information can contact the Batavia Police tipline at 345-6370 or at 345-6350.
October 22, 2014 - 10:43am
#1
First our cemeteries get vandalized & now our playgrounds. This has to stop.