July 9, 2013 - 11:32am
Author of book about solving the grisly Linden Murders signs copies Saturday at Coffee Culture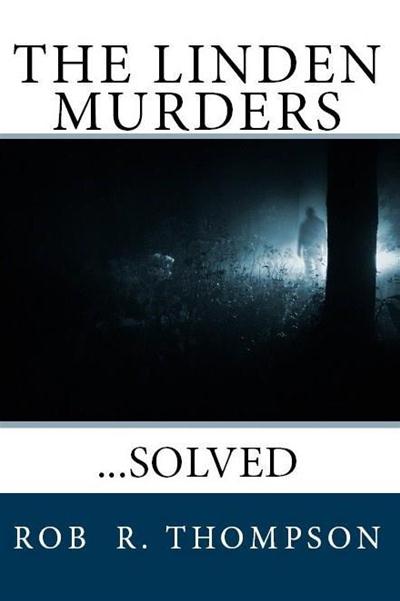 Rob Thompson will be signing copies of his new best-selling book "The Linden Murders...Solved" from 10 a.m. to 2 p.m. this Saturday, July 13, at Coffee Culture in Batavia. Copies are $20.
The Linden murders are the most infamous of unsolved crimes in perhaps all of Western New York. Four grisly murders were committed during an 18-month period between 1922 and 1924. Thompson reopened the existing case files and by using modern profiling techniques and with the aid of a former FBI profiler claims to have solved the murders and names the killer.
Coffee Culture is located at 6 Court St.