August 16, 2016 - 3:14pm
Batavia teacher arrested for allegedly having student send sexually explicit photos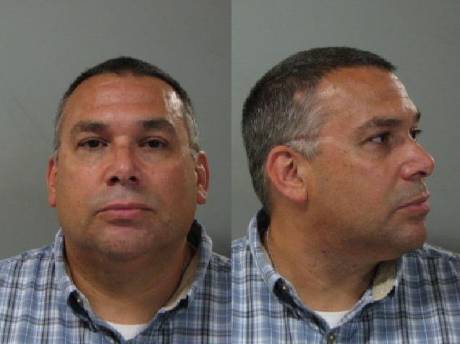 Anthony Antinore, of Churchville, has been arrested and charged with disseminating indecent material to a minor, a Class E felony.
It is alleged that the 51-year-old Antinore, while employed by the City of Batavia School District as a middle school teacher, had the victim send sexually explicit photographs of himself to Antinore.
This allegedly occurred between 2011-14.
Antinore was arraigned and released under supervision of Genesee Justice.
He is due back in court for further proceedings on Sept. 20.
The case was investigated by Batavia Police Det. Thad Mart.
UPDATE: Statement from Batavia City Schools:
On Friday, Aug. 12, 2016, the District was informed of the impending arrest of Anthony Antinore following an investigation by the Batavia Police Department into allegations of inappropriate interactions with a Batavia student who has since graduated.

Superintendent of Schools Christopher Dailey said, "Parents expect their children to be safe in school. While we cannot control the conduct of every teacher in every situation, we expect and require our employees to be held to a high standard of character. The conduct alleged in these charges represents a serious breach of trust, responsibility, and the law. Therefore, after review of the available information, the District immediately sought Mr. Antinore's resignation which he submitted."

Given the ongoing criminal proceedings, the District will not have further comment on this case.