April 1, 2016 - 8:39am
Dead turkey ties up traffic on Ross Street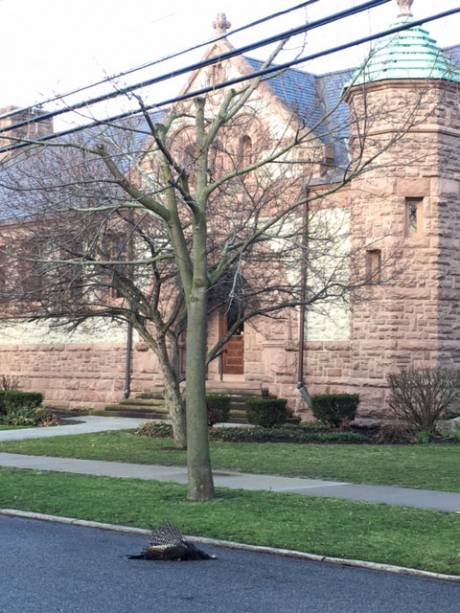 Photo by Jim Burns.
A dead turkey on Ross Street this morning has been tying up traffic. No word if it's been removed yet.
April 1, 2016 - 9:02am
#1
That must have caused some terrible traffic jam. Why can't the city get a loader and dump truck out there to take care of this disaster?