September 16, 2015 - 4:12pm
Two-car collision with injuries reported on Indian Falls Road, Corfu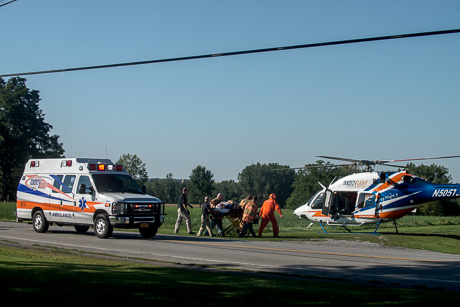 A two-car accident with injuries is reported at 2023 Indian Falls Road, Corfu. At least one of the vehicles hit a tree. The location is between Airville and North Pembroke roads. East Pembroke Fire Department is responding along with Mercy medics. Three ambulances are called in.
UPDATE 4:30 p.m.: A landing zone is being established for Mercy Flight.
UPDATE 5:01 p.m.: One person was transported to ECMC by Mercy Flight for precautionary reasons. Two others were transported to ECMC by ground ambulances. A fourth person is being evaluated at the scene.
UPDATE 5:11 p.m.: A spokesman at the scene said both vehicles involved are 2007 Honda Accords. One is gray and the other is black. Both drivers were male and each had one female passenger. The gray car was eastbound on Indian Falls Road and attempted to turn left into a driveway. It was struck by the westbound black Honda. The officer said the driver of the gray car will probably be cited for failure to yield the right of way.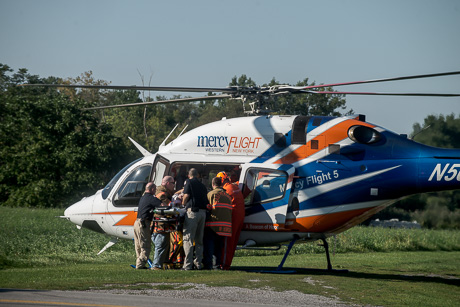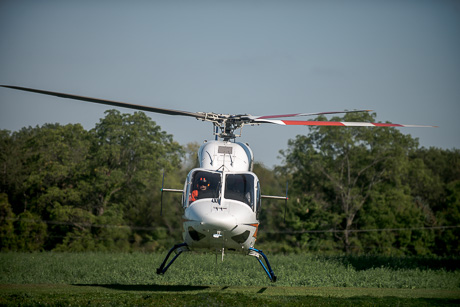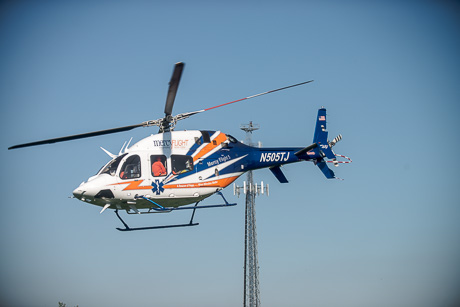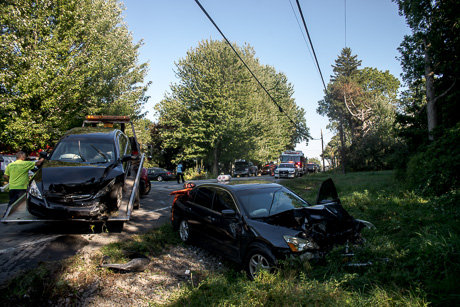 September 17, 2015 - 4:37pm
#1
Okay folks look at a map and see where Indian Falls Rd. runs between Airville Rd. & North Pembroke Rd., is it anywhere near Corfu ? No ! So why have all 3 news agencies in Batavia reported it as being in Corfu ? Again they need to buy a map or at least Google it !